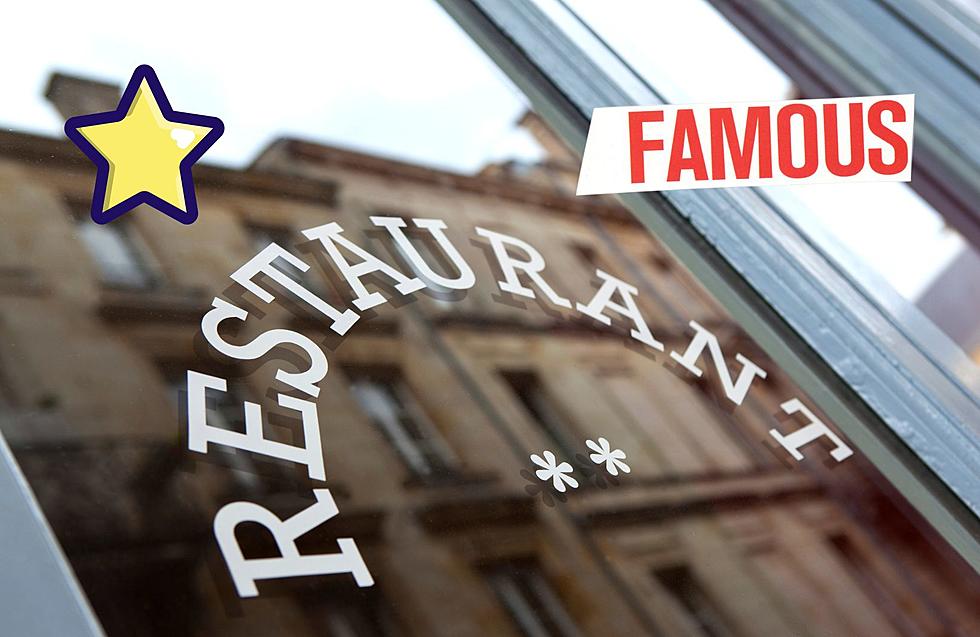 The Most Famous Restaurant in New Jersey Oddly isn't Even a Restaurant
Canva
Every region of the country has its special kind of cuisine.
Many times it has a lot to do with where in the U.S. you are.
New Jersey is an excellent place to be for foodies and even your casual diners.
Thanks to the diversity of our state, we can enjoy all sorts of culinary delights from around the world.
The national foodie publication Lovefood went state by state to single out the most famous restaurant.
It was fascinating to see what each state has to offer.
How about here in Jersey? How do you narrow things down to just one special place?
For me, a couple of spots came to mind right away.
For an absolutely authentic Italian experience at the Shore, Amelia's By The Sea in Spring Lake is the only choice.
This gem is located in the Grand Victorian Hotel right across from the water.
There are plenty of Jersey restaurants that have amazing burgers on the menu, but not many are actual burger restaurants.
Introducing Left Bank Burger Bar in Jersey City. This place is legit.
Look at the beauty above appropriately named "You Guac My World." Beef patty, pepper jack cheese, guacamole, cilantro lime slaw, cojita cheese, tomato, and chipotle aioli. Wow.
Those two restaurants were two of my suggestions for the most famous in New Jersey, but Lovefood went in a very different direction.
In fact, for New Jersey, they shined the spotlight on an eatery that's not even a restaurant.
It's The Garden State, so it's got to be a diner. This isn't any old diner, it's Tops in East Newark.
Most diners have a lot of variety, but Tops takes it to a whole different level.
Here's what Lovefood had to say:
Dating back to 1942, this East Newark spot is something of a legend in New Jersey – and beyond. This isn't your average diner. The interiors are sleek, there's a full bar that boasts an impressive cocktail list, and the food is exceptional. In addition to the usual stalwarts of milkshakes, burgers, and meatloaf, you can expect delights like English-style fish and chips, and Cajun shrimp with chicken jambalaya.
Hey, speaking of diners, how many of these amazing spots have you been to?
The 20 Dynamite New Jersey Diners That Are Too Tasty Not to Try
More From Cat Country 107.3