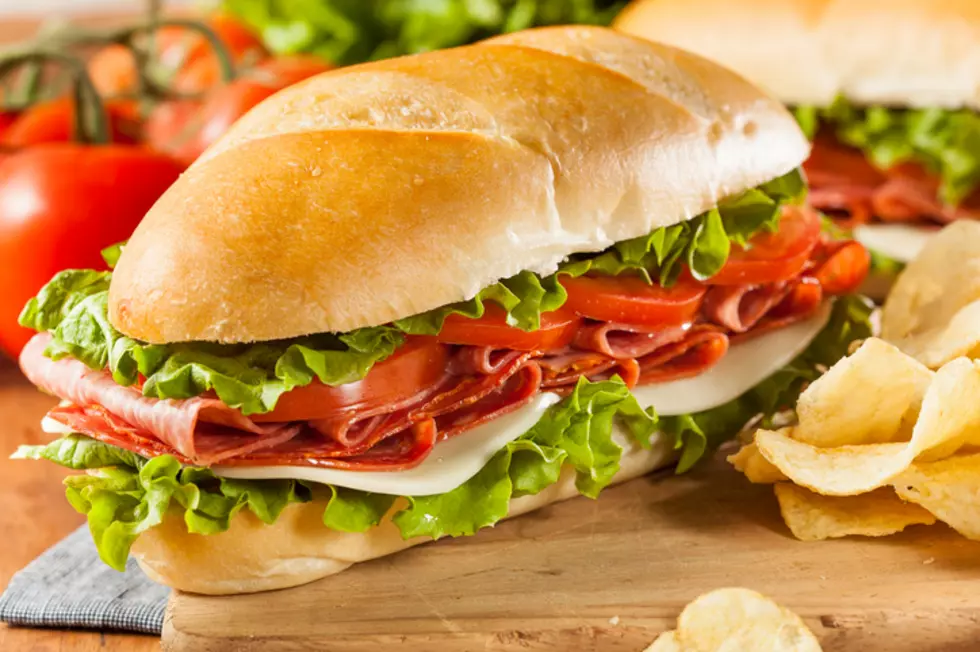 New Jersey's Most Delicious Sandwich Is The Stuff of Dreams
bhofack2
We all love a good sandwich. There are so many to choose from, what do Americans like when it comes to the "sandwich"? According to USA Today, here are the most popular (generic) sandwiches:
Grilled cheese.
Grilled chicken.
Turkey.
Roast beef.
Ham.
BLT.
Club.
Bacon.
According to Lovefood, "You might think that making a sandwich is as easy as slathering some butter on bread and adding a filling, but making a truly great sammie is no small feat. From classic Reubens and crowd-pleasing BLTs to local specialties and scrumptious subs."
When it comes to the Garden State, it's an iconic sub shop that gets the nod for the best sandwich in New Jersey. This "sandwich" is more like a "sub" lol because it comes from the iconic Atlantic City sub shop "White House Sub Shop". According to Lovefood, "Open since 1946, Atlantic City's White House Sub Shop has seen the likes of Frank Sinatra, Oprah Winfrey, and The Beatles enjoy its sandwiches. It's famous for the signature White House Special, an epic two-foot long sub stuffed with deli meats such as salami and capocollo, with provolone cheese, tomatoes, and onions, and finished with an oil and chopped pepper dressing. If you're daunted by the size, don't worry – it's available in a half, too."
What is your favorite sub? Is it a classic Italian sub? Maybe a tuna or chicken salad sub? I do like all three of those! Let us know what you like and post your comments below.
The Best Cheesesteak Spots In New Jersey
The BEST Sushi at the Jersey Shore
More From Cat Country 107.3