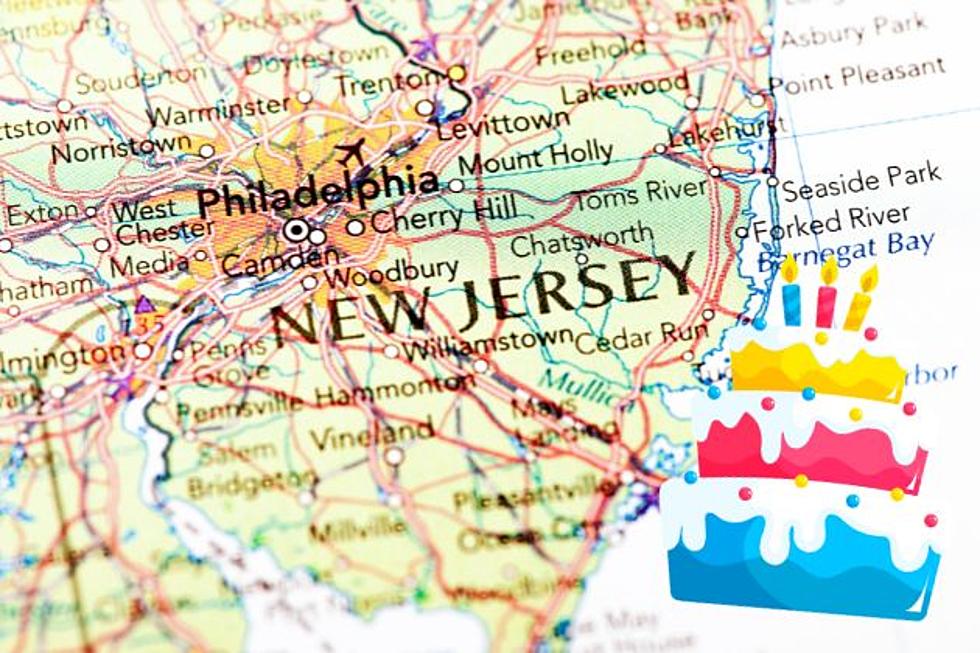 NJ county going all out for nation's 250th birthday
Canva
The big day isn't for another three years, but Monmouth County is already underway with its party planning for the nation's 250th birthday.
In fact, a public event on Wednesday launches what the county is calling a multi-year celebration leading up to July 4, 2026.
Officials are hoping that their launch of America 250 Monmouth NJ will get towns, organizations, and businesses interested in creating their own ways to honor the milestone anniversary.
After all, the county has a unique tie-in with the country's independence.
"There is a lot of history in Monmouth County, a lot of Revolutionary War history in Monmouth County, so we're excited to educate the public about that," Monmouth County Clerk Christine Hanlon told New Jersey 101.5.
The launch event is purposely being held on the 245th anniversary of the Battle of Monmouth, which occurred in modern-day Freehold Borough. George Washington led the Continental Army in what's known as the longest and biggest one-day battle of the American Revolution.
The county plans to debut a website and social media handles related to the 250th birthday. They'll be used to promote events and programs, such as parades, reenactments, and historical tours.
Wednesday's event, weather permitting, is scheduled for 1 p.m. in front of the Hall of Records in Freehold. The event is scheduled to feature live vocalist performances, as well as a rescued New York City carriage horse that's now housed at Foreluck Farm in Atlantic Highlands.
Report a correction 👈 | 👉 Contact our newsroom
LOOK: 50 songs you won't believe are turning 50 this year
Every NJ celebrity with a star on the Hollywood Walk of Fame
LOOK: Baby boomer baby names that have gone out of style
Using info from the Social Security Administration's baby name database,
Stacker
compiled a list of baby boomer baby names that have declined in popularity.
More From Cat Country 107.3