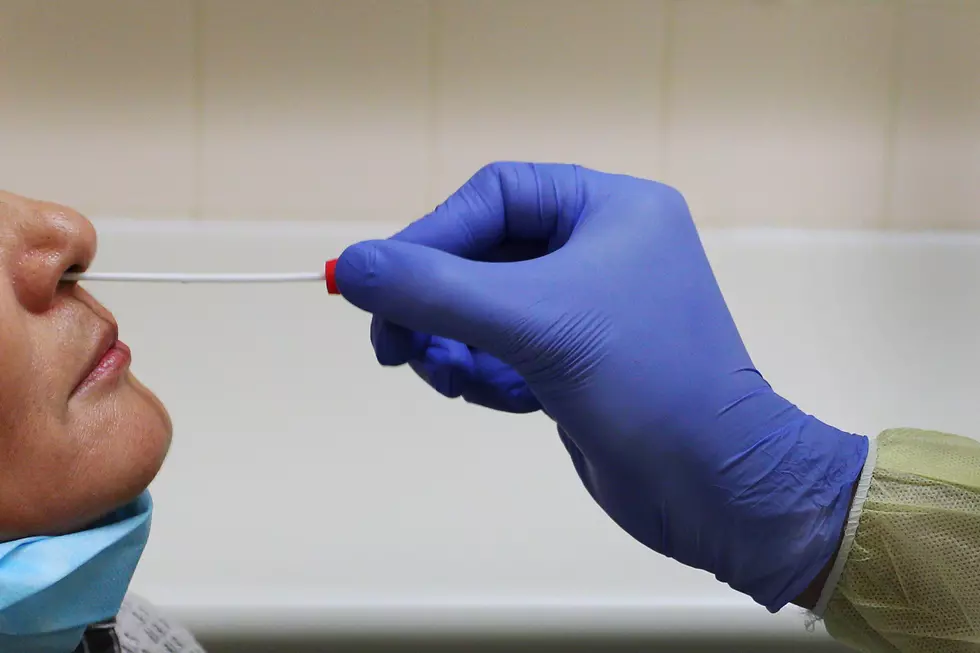 Ocean County Health Officials Investigating COVID Outbreak Following 'Teen Nights' in Beach Haven
Getty Images
Any teenager and those in contact with those teenagers who've been to 'Teen Nights' in Beach Haven are being asked to get tested as soon as possible for COVID-19.
The Long Beach Island Health Department, (a branch of the Ocean County Health Department), announced on Tuesday that they are investigating an 'Active Community Cluster' of Covid-19 cases with at least 11 so far stemming from attendance at Teen Club Nights in the Beach Haven area.
The Long Beach Island Health Department said that they received the first report of a positive Covid-19 case on July 19 which cited attending teen nights in Beach Haven on Sunday, July 11 and Tuesday, July 13.
LBIHD was notified again on July 26 of an additional positive teenager who attended a teen night on Sunday, 7/18.
LBIHD was notified a 3rd time on August 2nd of 2 laboratory-confirmed positive teens that attended Teen Night on Sunday, 7/25 and 1 positive teen that attended a teen night on Tuesday, 7/27.
"We received communication from our local urgent care clinicians over this past weekend citing a significant uptick in testing and positive outcome of teenagers that referenced attending teen nights the week prior. We also received several calls of parents of teenagers testing positive all having recent local teen night club attendance," LBIHD said in a statement.
So far, the LBI HD says 11 teenagers have tested positive for the Covid-19 coronavirus from attending these Teen Club Nights and as such, they've informed the State Health Department of their findings.
"It can be challenging to identify the full scope of this cluster due to underreporting, cases can be dispersed over the state and region during the height of the summer season. However, we will be actively associating any reported cases to our jurisdiction that share this common element."
If you or someone close to you has been at these venues over the last two weeks and are experiencing Covid-19 symptoms (and be honest), and whether or not you've been vaccinated, you should get tested, the LBI HD requests, and within the next 5 days.
"We would advise both parents and teenagers that events that bring teenagers together in large numbers and social atmospheres pose a significant risk of Covid-19 transmission. Unlike more structured and regulated organizations that host youth, teens night often do not require health screening, immunization status, social distance, masking or negative covid-19 tests."
And if you still haven't gotten vaccinated, do so as soon as possible.
Inspiring Images of NJ Medical Professionals Receiving the COVID-19 Vaccine
Honoring Our Healthcare Workers
Things We Miss At The Shore
More From Cat Country 107.3