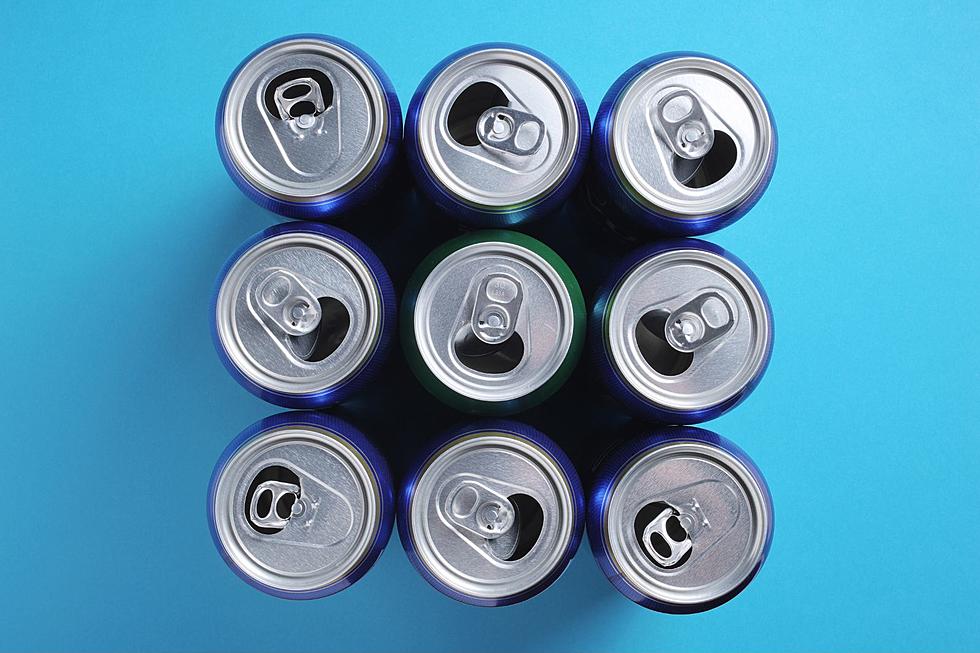 Is It Legal To Have Open Alcohol Containers In Atlantic City, NJ?
canva
Summer is coming soon and it's time to start heading down the shore! One of the most popular tourist attractions, especially for people over 21, is Atlantic City.
There are a ton of different restaurants, bars, and casinos to check out during your stay. When it's hot and you're on vacation, a lot of people love to have a nice cocktail to take the edge off.
There are so many places to explore and get fun drinks down the shore, it's so tempting to just want to grab that open White Claw or half-drunken vodka seltzer and make your way to the next one.
Although a ton of open container laws are in place in different parts of the state...
is it legal to have alcoholic open containers on the boardwalk in Atlantic City?
To make a long explanation short, yes it is legal! Governor Murphey signed legislation (A299) back in 2020 which allows alcoholic beverages to be consumed from open containers on certain outdoor properties located within the Atlantic City Tourism District according to nj.gov.
If you're wondering exactly which areas are within the Atlantic City Tourism District and are safe to walk around with open containers, it's pretty much around and in all casinos, on the boardwalk, inside Bader Field, and on The Walk.
Usually, you can get fined for possessing an open container of alcohol in public, but in certain areas in New Jersey now, it is 100% legal. I'm sure the pandemic had a lot to do with these laws changing so that businesses with liquor licenses could flourish during the pandemic.
Which Bars Featured on MTV's 'Jersey Shore' Are Still Open?
We know the 'Jersey Shore' crew put these bars/clubs on the map, but which can you still visit over 10 years later?
Things People Are Constantly Googling About NJ
"Why is New Jersey...?"
This is what people are searching about the Garden State.
More From Cat Country 107.3