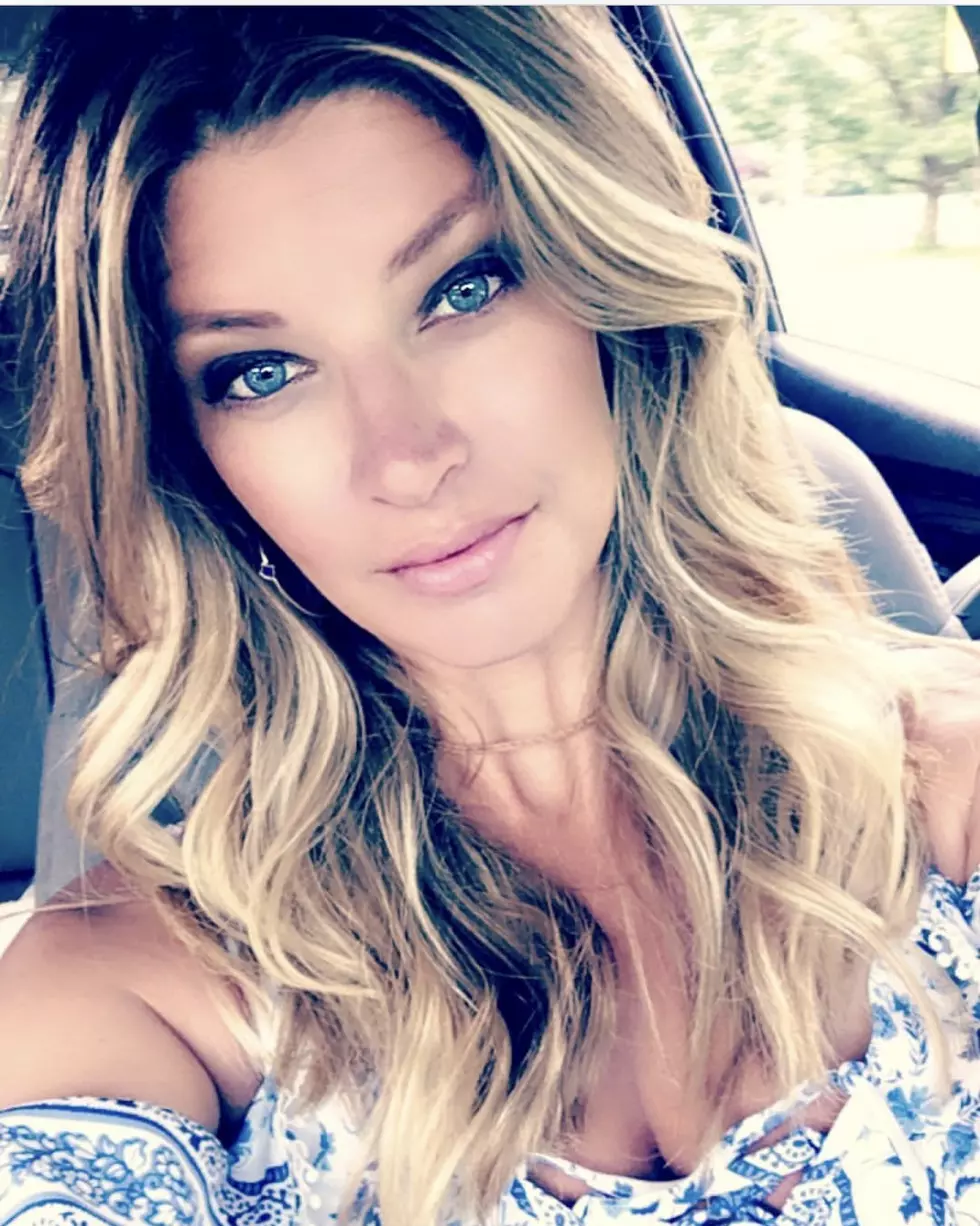 Our Hot Mom Contest Winner Has 7 Kids!
Courtesy of Kennedy K.
Thanks to the thousands of people who voted in our Cat Country Hot Mom Contest!
She's Liz from Buena! Liz received just over 25% of the votes, just ahead of runners-up Audrey from Egg Harbor Township and Amber from South Seaville.
Liz was originally nominated by her daughter, Kennedy, who said this about her mom: "My mom is the most outgoing, beautiful, influential woman I know. 7 kids later and she's still smoking hot. Lucky enough to have a role model and mom in one. She gives me and my siblings everything we've ever wanted and needed. Btw... Sorry men, shes married ;)"