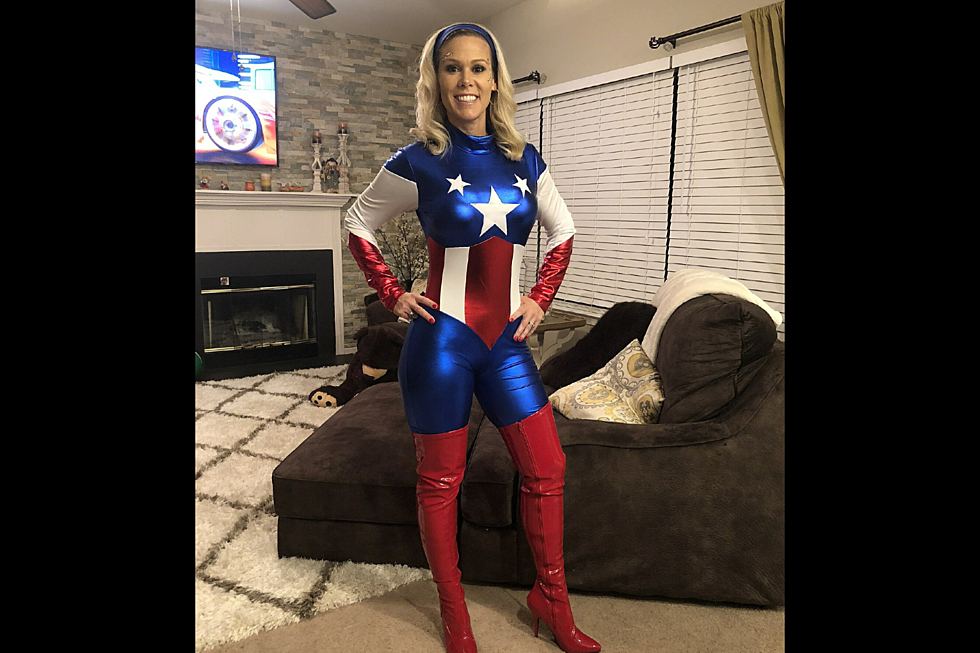 Winner Selected in 2019 Cat Country Hot Mom Contest
Courtesy of Gianna
Thanks to your vote, we have a winner in the Cat Country 107.3 Hot Mom Contest!
With several thousand votes cast, the winner is Regina from Egg Harbor Township!
Regina was originally nominated by her daughter Gianna, who had this to say about Mom: "My mom is still hot even after 3 kids!! She works hard and still manages to have fun with her friends. She should win because she's the whole package, smart, pretty, fun, hard working and caring. She deserves the world for everything that she does."
Regina wins the grand prize for finishing first: A year's worth of nail care at AK Nails and Spa II in Northfield and she and the person who nominated her will have dinner with Joe and Jahna from the Cat Country Morning Show at Angelo's Fairmount Tavern in Atlantic City.
Of course, happy Mother's Day to all Moms!
More From Cat Country 107.3