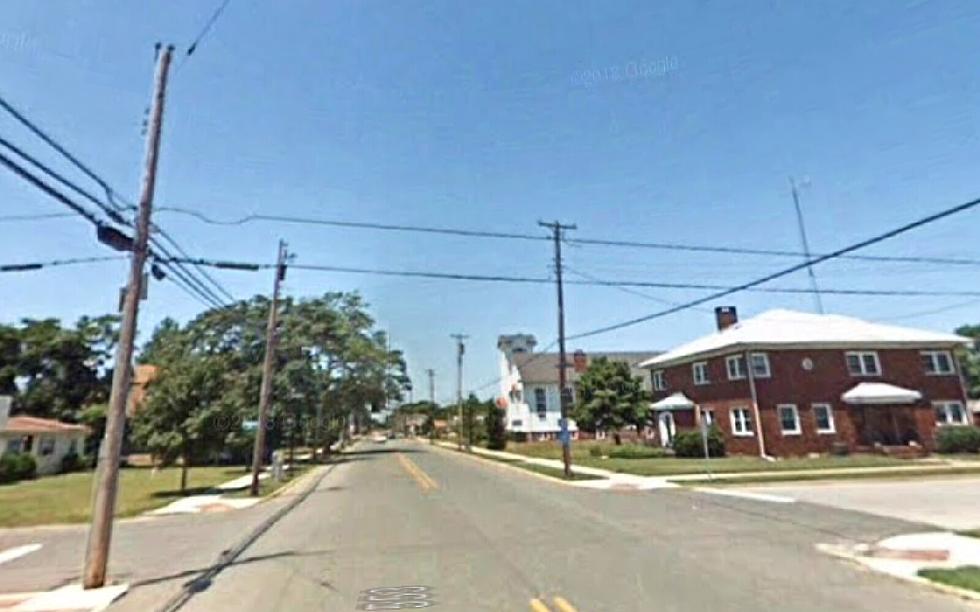 Port Norris, EH, Woodbine Called 'Worst Small Towns in NJ'
Google Maps
It's "pick on South Jersey time" on a national website, that names Port Norris, Egg Harbor City, and Woodbine the "Worst Small Towns in New Jersey."
We've wrote about these guys before - the website Roadsnacks. They have a tradition of using "facts" to come up with rankings on various things.
"Just like any other state, New Jersey has its trouble spots. This article aims to determine, using science, the absolute worst small towns to live in the Garden State. Don't shoot the messenger, this is all using data."
Their "Worst 10" list includes Port Norris, Egg Harbor City, and Woodbine as the top 3 worst small towns, with Salem, Chesilhurst, and Penns Grove next. Buena is #7, followed by Cedar Glen West, Laurel Lake, and Sussex.
The formula they used to compile the list is included in their story.  Having a low median home value and a high unemployment rate seem to be two of the areas that bring down the ratings for a town.