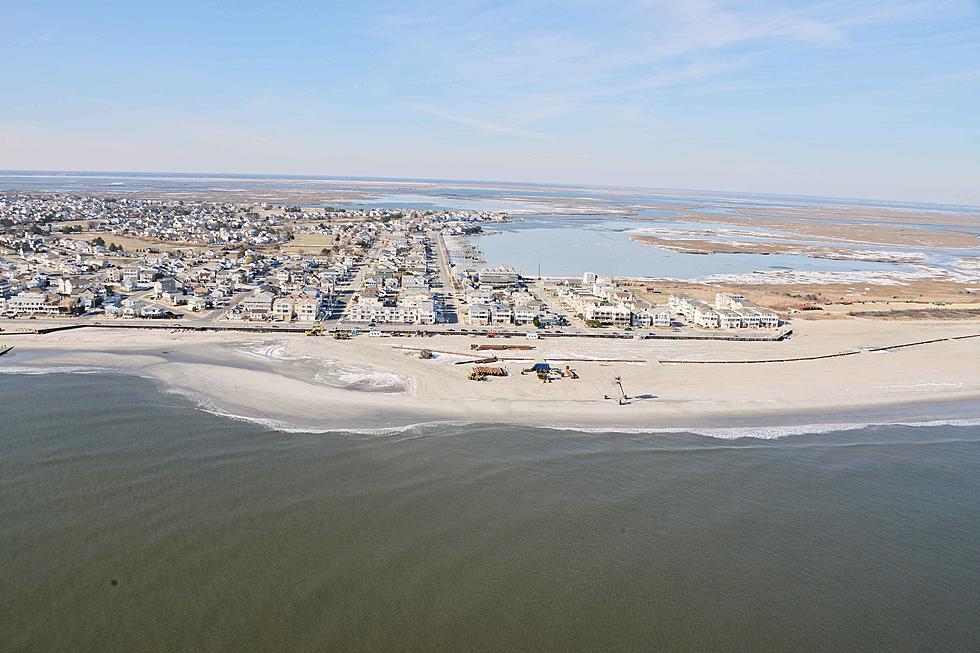 The Best Beach in South Jersey Based on You
USACE via nap.usace.army.mil
There are many beaches in South Jersey all with their pros and cons. Last week we took a poll asking you which South Jersey beach is the best. The winner is....
With just over 28.5% of the vote Brigantine came out on top of our poll.
I checked out Yelp.com and there Brigantine is highly rated.
Kathleen D. of Pilesgrove said:
I've only been to Brigantine once but I know it's a shore town that will rank among my favorites in New Jersey for years to come...It's even the ideal size. You won't walk a mile to the ocean, but you will have enough room to carve out your group's plot away from the crowds...
Tiffany D. of Estero, FL wrote: "This is by far the best beach in New Jersey!!! Safe, clean, and a wonderful place to spend the day or week...."
Jeff B. of Princeton wrote:
Possibly the nicest beach in all of NJ, if you want a quiet, peaceful place to hang out, that's not crowded (ever) compared to other NJ beaches, and if you walk far enough north, you have the solitude of a nature preserve right behind you...
Here is how the rest of the South Jersey beaches ranked in our poll:
3rd Place: Atlantic City and Margate
4th Place: Strathmere, Wildwood, Ventnor, Sea Isle City, Longport, and Avalon.
5th Place: Cape May, Harvey Cedars, Surf City, and North Wildwood.
6th Place: Stone Harbor, Ship Bottom, Long Beach Township, Beach Haven, and Barnegat Light.
---
More From Cat Country 107.3