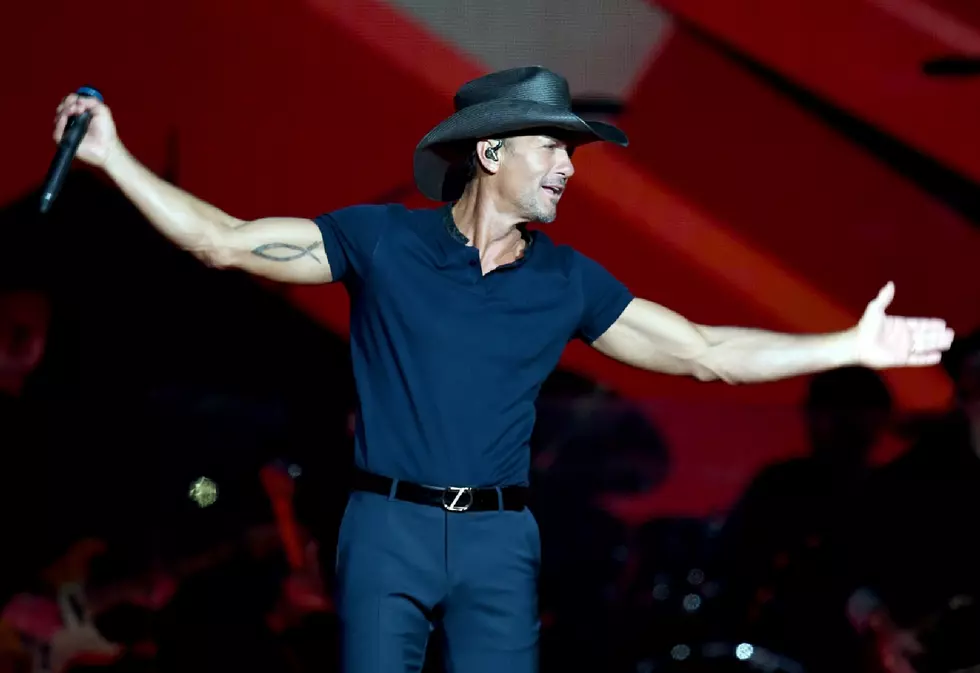 Tim McGraw Coming Back to Hard Rock AC in June!
Getty Images
Good news: If you aren't able to see Tim McGraw at the Hard Rock Hotel and Casino this weekend, he's coming back this summer!
Hard Rock has announced on their Facebook page that Tim McGraw will be returning on June 29th!
We don't have ticket information yet, but we'll share it with you ASAP.
In the meantime, tickets for tonight and Saturday night are still available via Ticketmaster.