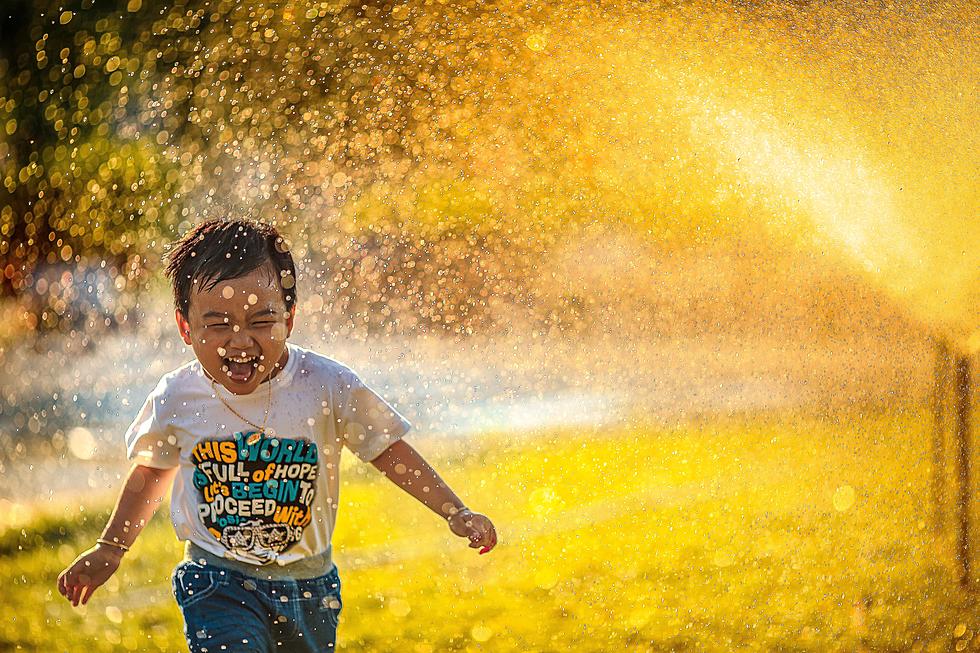 Tips to Beat the New Jersey Summer Heat
unsplash
Hey there, New Jersey! The heat wave is here, and it's not just stopping by our area; it's going on a cross-country tour, making people everywhere sweat like never before!
Arizona and Texas are sizzling at a whopping 105 to 115 degrees, and now it's our turn to feel the heat at nearly 100 degrees, and that's not even counting the heat index, making it feel even toastier.
Don't worry! I have some important tips to help you stay cool and enjoy your summer without getting too hot. Here's what you need to know to beat the heat:
1. Stay Inside: Hang out in air-conditioned places when it's scorching outside. It's like finding an oasis in the desert.
2. Stay Hydrated: Drink lots of fluids, even if you're not feeling thirsty. Water is your summer superhero, so keep sipping!
3. Choose the Right Time: If you go outside, be smart about it. Avoid the hottest part of the day, like playing hide-and-seek with the sun!
4. Dress Cool: Wear loose, light-colored clothes, and use sunscreen to protect yourself from the sneaky sun rays. Don't forget a hat to look good and stay protected!
5. Take It Easy: If you get active, don't rush. Pace yourself, take breaks, and catch your breath to stay cool!
Along with keeping your AC in tip-top shape by changing filters and coils regularly, here are a few other things you can do to keep things cool at home.
1. Once you find a comfortable temperature on your thermostat, let it be. Avoid adjusting it all the time. This way, your AC can work efficiently and keep your home cool without any fuss.
2. Turn off heat-producing stuff like stoves and lights when you don't need them.  
3. And if you have a ceiling fan, let it do its thing! It'll help circulate cool air and keep you feeling fresh.
I hope these tips and tricks can help you beat the heat! Stay cool, my friends!
Where To Get The Best Ice Cream At The Jersey Shore
Ice cream is VERY important.
The Best Ice Cream Spot In Monmouth County, New Jersey
More From Cat Country 107.3