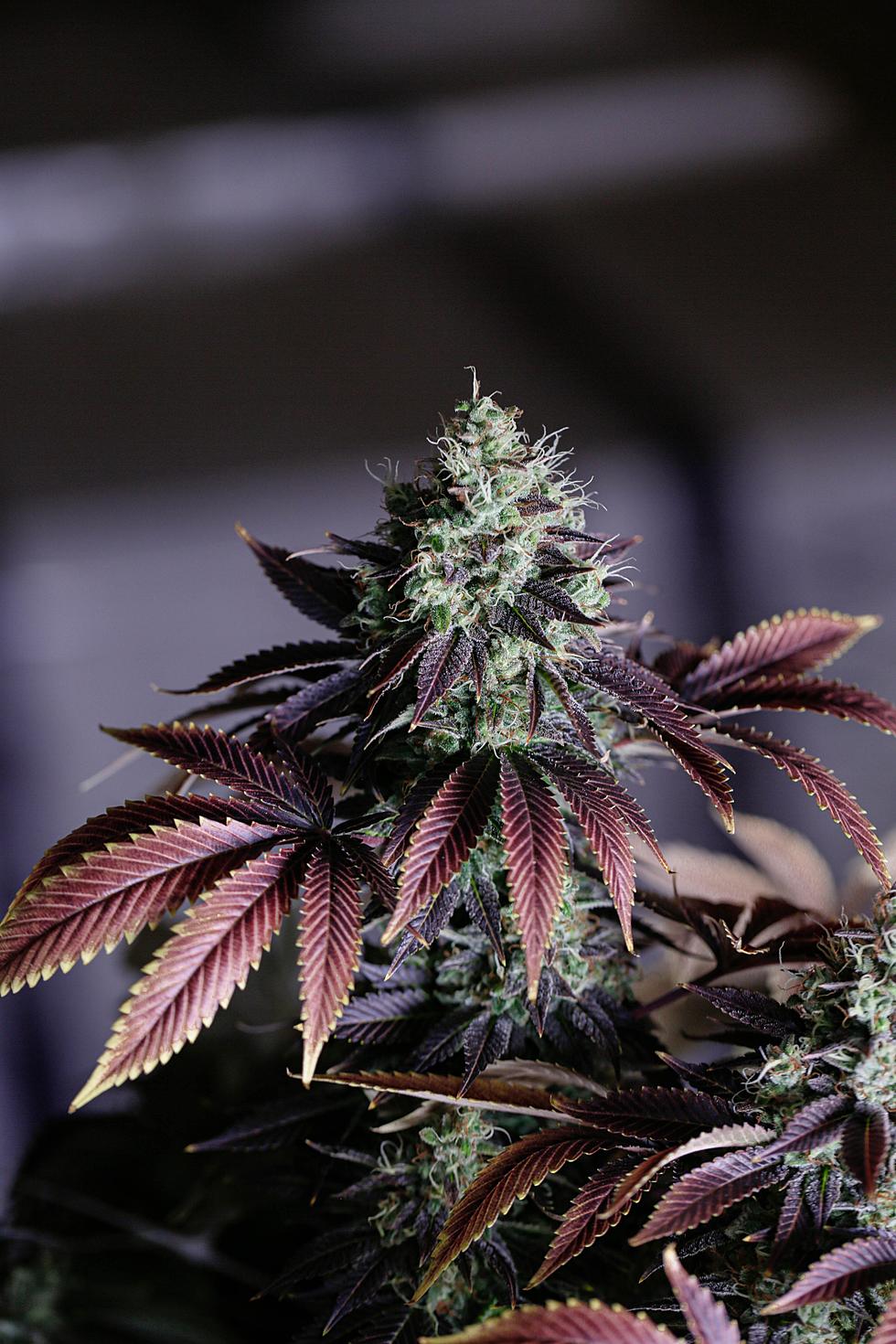 Toms Rivers' First Recreational Cannabis Shop Gets Closer To Opening
Unsplash.com Diyahna Lewis
New Jersey voted to legalize marijuana in November 2020. According to Wikipedia, "On April 21, 2022, New Jersey cannabis sales legislation finally went into effect - even though it passed by ballot initiative with New Jersey voters back in November 2020." Here we are in the spring of 2023 and the first "recreational" cannabis shop is getting closer to opening in Toms River.
The Social Leaf Dispensary is located at 334 Atlantic City Blvd, Toms River, NJ 08757. As the new Toms River location gets closer to the opening they are now offering employment opportunities. The Social Leaf is looking for Cannabis Advisors. If you have thought of a career in cannabis you may want to look into this opportunity. Here are some of the job details.
The Social Leaf dispensary is hiring for the cannabis advisors position. We strive to be the leading Cannabis company in New Jersey. Locally owned and proud members of the Ocean County community, The Social Leaf will pave a path to a successful career in the cannabis industry.
The Social Leaf provides exceptional customer service to our customers. We deliver a friendly cannabis experience with an upbeat and positive attitude promoting brand loyalty. Join the team today and be a part of Ocean County's first cannabis dispensary.
Responsibilities
◦       Enjoy greeting customers with a friendly and positive disposition
◦       Enthusiastic about Cannabis,education, and advocation
◦       Promote Cannabis benefits, and a therapeutic value Cannabis brings
◦       Build customer relationships with top-tier customer service
◦       Promote a positive work environment amid a fast paced retail setting
◦       Able to explain the types of cannabis products, and consumption/application methods
◦       Works well within a team/enjoys ongoing Cannabis education and training
◦       Willing to learn about the many different products within the industry
◦       Able to operate a point of sales program
◦       Willing to learn current Cannabis regulations
◦       Maintain cleanliness and housekeeping duties
◦       Responsible for maintaining an accurate till
Requirements
◦       Must be 21
◦       Hi school, diploma or equivalent
◦       Must pass a background check drug test and state certification
◦       Must learn METRC(State utilized inventory program)
◦       Able to operate programs, such as Microsoft Word, Microsoft, excel, outlook, etc.
◦       Customer service or retail experience of at least one year
Physical and mental demands
◦       Able to lift up to 50 pounds
◦       Able to stand or sit for extended hours, either in a stationary or fluid positions
◦       Able to squat kneel or bend down to the floor
◦       Able to handle cash
Work environment
The dispensary is a customer service-based retail facility operating in a fast-paced environment. The noise level is relative. The work is required to be completed in this atmosphere.
EOE
The Social Leaf is an equal opportunity employer. We are proud to create and maintain equal opportunities within the workplace.
So get ahold of Social Leaf for more details. There will be a "job fair" at the Toms River South Brough Hall on Monday, April 3rd from 3-8 pm.
KEEP READING: 15 Natural Ways to Improve Your Sleep
Goosebumps and other bodily reactions, explained
More From Cat Country 107.3