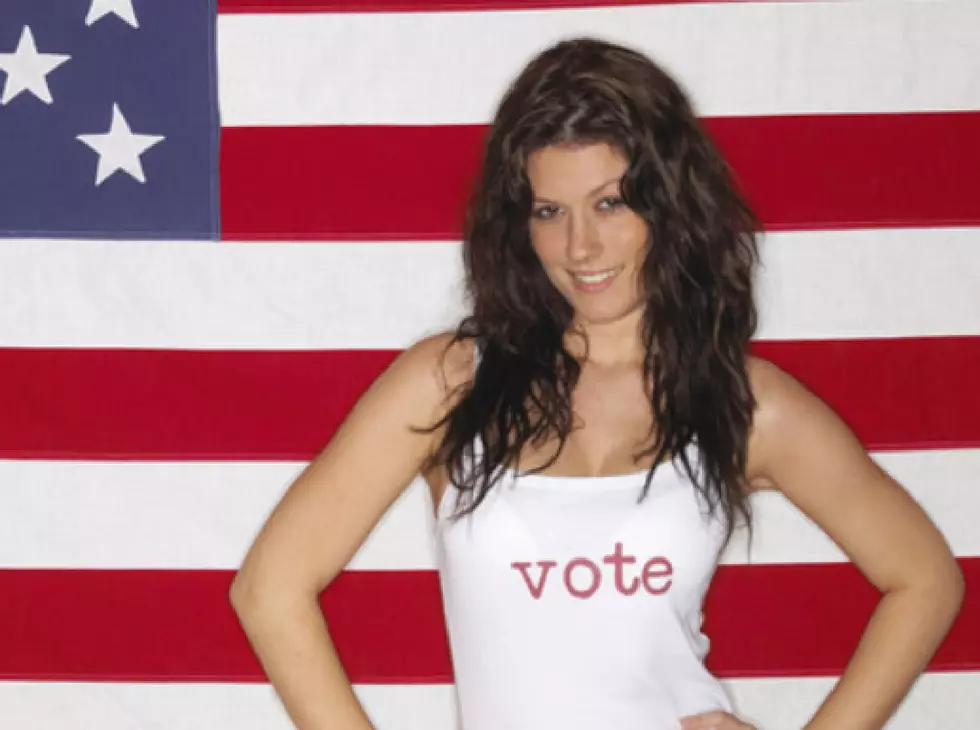 Vote For The Winner of Cat Country 107.3's Hot Mom Contest
ThinkStock Brand X Pictures
The nominations poured in for the Cat Country 107.3 Hot Mom Contest. Now, our judges have selected a final 13, and you can vote for your favorite.
First, click on the photo above and take a look at each finalist.
Once you've done that, vote below for your favorite Hot Mom. You can vote once per day, per computer or device. The voting ends May 10th at 11:59pm. The winner of the contest will have her name announced on Cat Country 107.3 on Friday, May 11th at 8:15am.
What constitutes a Hot Mom? That's totally up to you!
Finally, if you're one of our finalists - and you don't want to be - email joe@catcountry1073.com and we'll take your entry down and eliminate you from the contest. (Sometimes friends or family dominate people who don't want to be in the contest.)
Click on this photo to view all finalists.