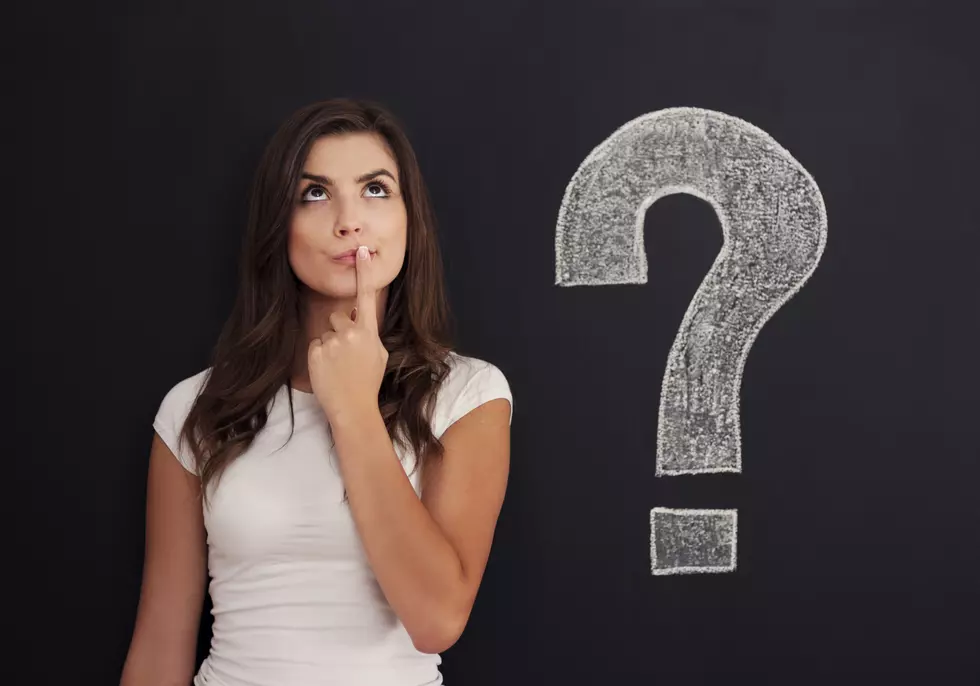 Wednesday Morning Trivia- August 9th, 2017
gpointstudio
UPDATE: We have your answer!

We're trying something a little different for Morning Trivia on the Cat Country Morning Show-- We post the question on social media before we announce it on air...Just so we can hear your guesses!
If you think your guess is worthy of concert tickets (to see Chris Stapleton at the BB & T Pavilion this Saturday at 7pm) then give us a call, when the time comes, to give Morning Trivia a try!
ANSWER: Tequila!
(for all the stressed out parents of course)
---
More From Cat Country 107.3