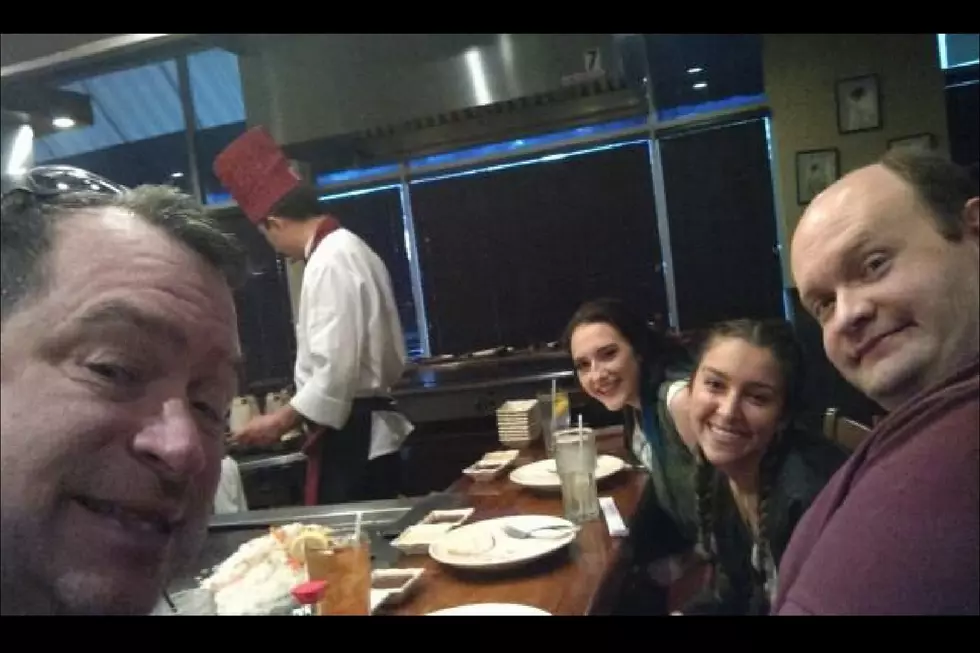 Which Cat Country 107.3 Jock Are You? [QUIZ]
TSM Joe Kelly
Have you ever wondered if you are more like Joe or Rachel? Maybe you thought you are more like Chris or maybe Chelsea.
Here's your chance to find out!
Take our quiz and see which of your favorite Cat Country jocks you are most like.
Comment on Facebook who you got.
---
More from Cat Country 107.3:
More From Cat Country 107.3