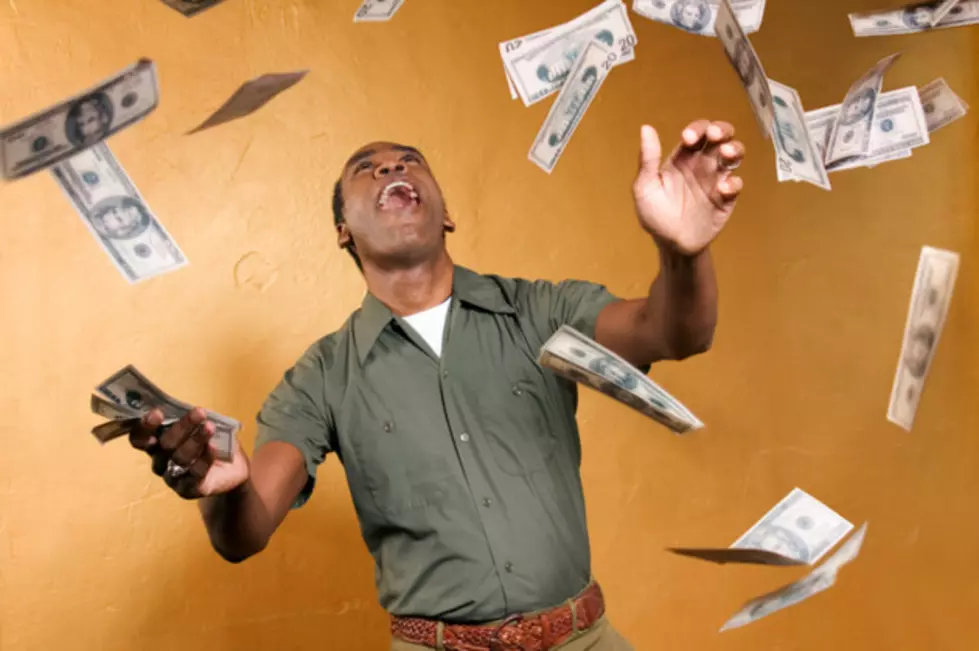 Win $1,000 Cash Twice Each Weekday in November
Creatas
Cat Country's Cat Ball Cash Jackpot is back! It's your chance to win $1,000 twice each weekday!
Two times each day, we'll ask you to call our special toll-free Cat Ball Cash Hot Line at 1-877-854-WINS, that's 1-877-854-9467. If you're the 25th caller when we tell you to call, you win $1,000!
To find out EXACTLY when we're giving away cash, listen to the Cat Country Morning Show with Joe Kelly each weekday morning at 6:20, 7:20, and 8:20am.
Good luck, from Cat Country 107.3!
More From Cat Country 107.3