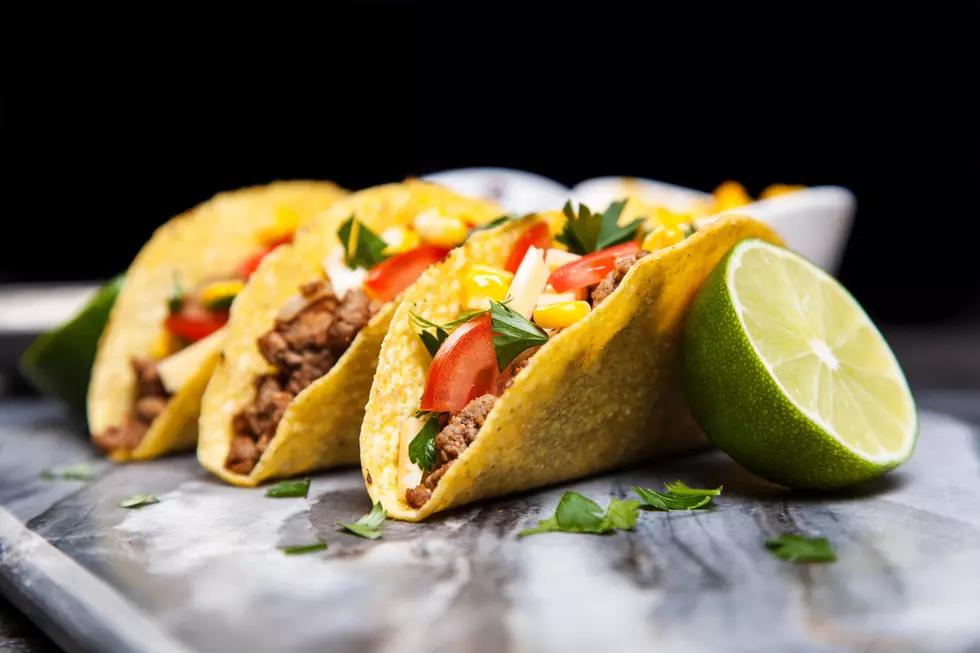 A favorite fast food chain expanding in NJ and people are freaking
GeorgeDolgikh
Anytime a fast food restaurant chain opens a new location in the state, New Jerseyans sit up and take notice. Let's face it, we are fast food lovers here in the state.
Maybe it's because we have so many highways and thus so many fast food spots that it's our go-to meal? Or perhaps we are all such a harried group of people that is just the most convenient meal out there.
But nothing gets people as excited as when a new Taco Bell location opens, and that has just happened in Morristown.
When the city of Morristown's Instagram excitedly announced:
"Did anyone notice that a new Taco Bell has officially opened its doors in Morristown!? That's right, the famous fast-food chain is located in the new Morris Marketplace plaza on 191 East Hanover Avenue, Morristown, NJ!"
Instagrammers quickly hopped on to post things like these:
"Our prayers have been answered."

"Bouta be dangerous to my well-being."

"Bye-bye trips to East Hanover."

"God works in mysterious ways."
And my favorite:
"I can die happy now."
I want to tell you that last comment that if they die now they won't be able to have another Chalupa. Ever. Hey, it's food, people! And fast food to boot! Why all the excitement?
New Jerseyans adore Taco Bell for so many reasons….they offer a wide variety of menu items that cater to different tastes and dietary restrictions.
Second, Taco Bell has a unique and distinctive flavor profile that many people find addictively delicious. Their food is often spicy, cheesy, and loaded with bold flavors, which can be a major draw for fans.
Also, Taco Bell has become something of a cultural phenomenon with a devoted following of fans who love to share their enthusiasm for the chain on social media and in real life.
Whether it's the iconic Crunchwrap Supreme, the Doritos Locos Tacos, or the ever-popular Cheesy Gordita Crunch, there's something about Taco Bell that just keeps people coming back for more.
And now Morristown apparently has gotten a gift from the gods.
Opinions expressed in the post above are those of New Jersey 101.5 talk show host Judi Franco only.
You can now listen to Dennis & Judi — On Demand! Hear New Jersey's favorite best friends anytime, anywhere and any day of the week. Download the Dennis & Judi show wherever you get podcasts, on our free app, or listen right now.
Click here to contact an editor about feedback or a correction for this story.
LOOK: Here are copycat recipes from 20 of the most popular fast food restaurants in America
YUM: Fast food items you love that are no longer around
More From Cat Country 107.3