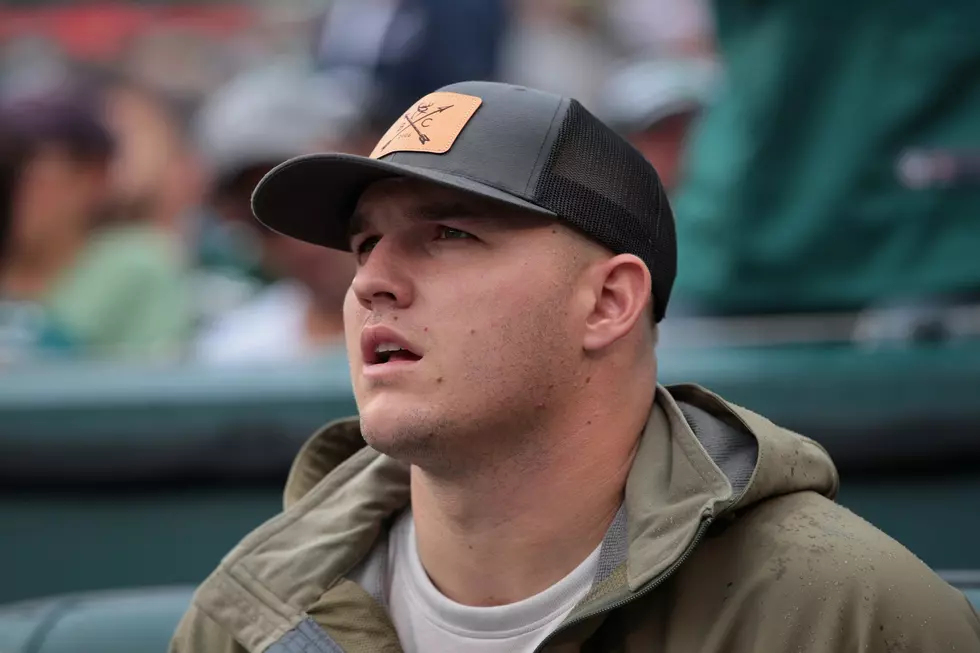 All the Celebs Spotted at Yesterday's Eagles Game
Rich Schultz, Getty Images
Today's a great day to be an Eagles' fan.
We took the 'W' from the Jets (surprise, surprise) & are currently marking our locations 'Cloud 9' on Instagram. Even though the win was the most likely outcome, it still felt sweet coming off the win against the Packers in week 4.
After all, a little winning streak never hurt anybody, am I right?
Next up is Ben Simmons. The 76ers player took a break from his red and blues to step out in green and whites for a day.
Luckily for this bunch, it definitely was not a bad day to bleed green.
More From Cat Country 107.3