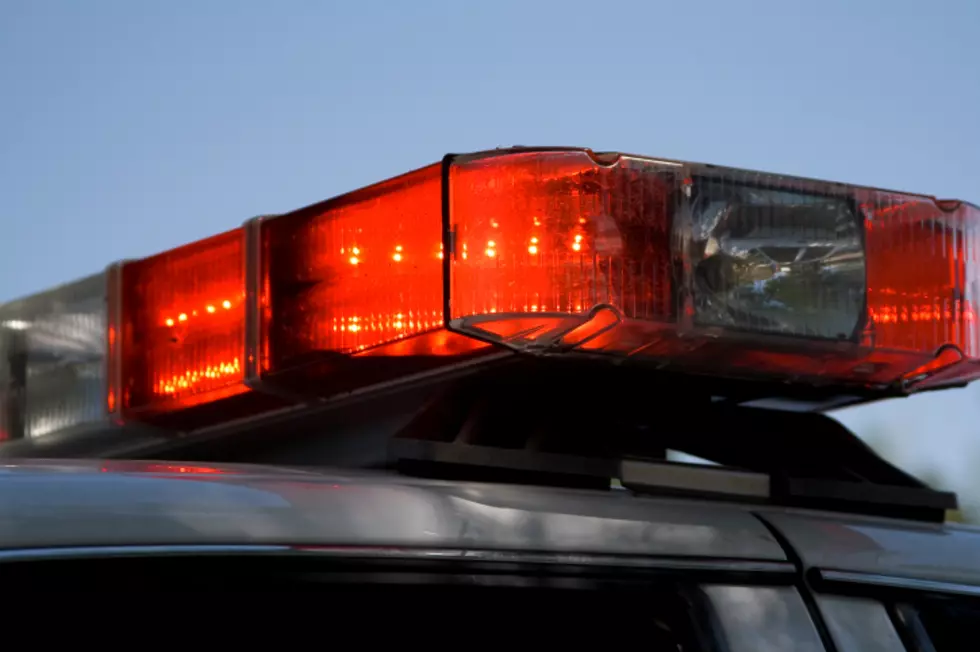 Atlantic City Man Arrested Following Traffic Stop
Getty Images/iStockphoto
An Atlantic City man was arrested following a traffic stop in the city last Thursday morning; the driver is now facing drug-related charges.
According to police, the driver, 32-year-old Lawrence Owens, Jr., of Atlantic City, could not provide the necessary documents for the vehicle nor did he know who the vehicle belonged to.
A further investigation by the officers led to Owens being arrested after being found in possession of more than 20 grams of marijuana. Officers also located 40 grams of cocaine and items consistent with the manufacturing and distribution of narcotics such as blender, box cutting knife, plastic packaging bags, a common cocaine cutting agent, pots and pans. Several of the items had white residue on them.
Owens, Jr., was charged with possession of CDS (two counts), possession with intent to distribute CDS, operating or maintaining a CDS production facility, possession of narcotic paraphernalia, and multiple traffic summons. He was remanded to the Atlantic County Justice Facility.
Additional Atlantic City News:
Enter your number to get our free mobile app
12 Animals That Are Illegal to Own as Pets in New Jersey