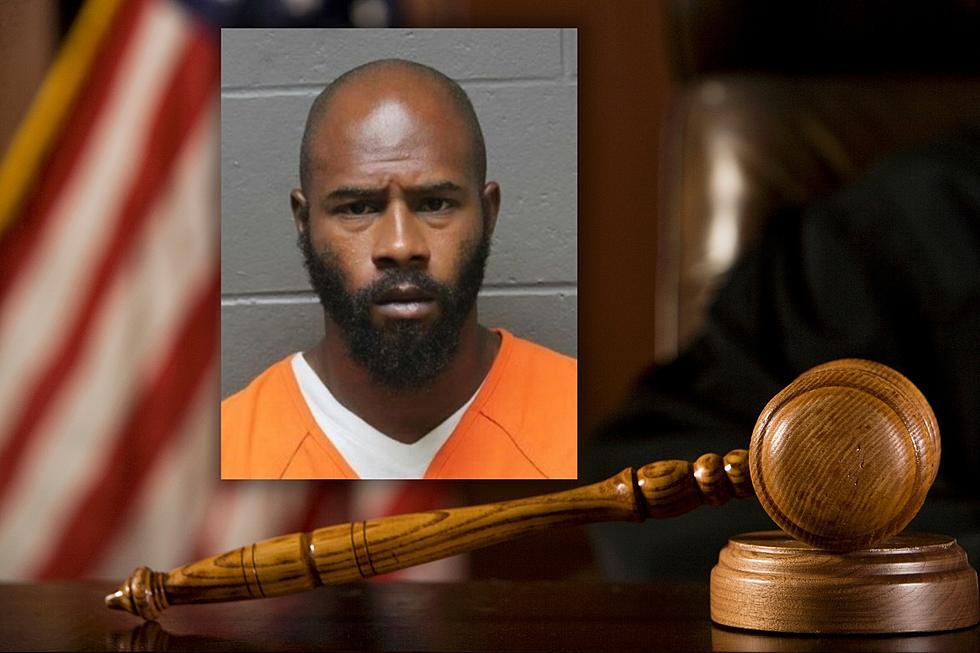 Atlantic City, NJ, Man Sentenced For Impregnating 12 and 13-year-old Sisters
Isaiah Banks-Carey of Atlantic City NJ - Photo: Atlantic County Prosecutor's Office / TSM Illustration
A 28-year-old man from Atlantic city has been sentenced to a quarter of a century in prison for impregnating two sisters, ages 12 and 13.
Isaiah Banks-Carey was sentenced to an aggregate of 25 years behind bars with a 25-year period of parole ineligibility, pursuant to the Jessica Lunsford Act, for three counts of aggravated sexual assault against two minor children.
Banks-Carey has previously pleaded guilty to charges this past summer.
On September 4, 2019, detectives from the Atlantic County Prosecutor's Office and members of the Atlantic City Police Department arrested Banks-Carey. The case was reported to authorities by the Department of Child Protection and Permanency after two the victims, who were sisters, ages 12 and 13, both became pregnant during the same time frame.
An investigation conducted by detectives revealed Banks-Carey was a suspect in the pregnancies.
DNA evidence was obtained and results from a State Police DNA lab confirmed that Banks-Carey was the father of the newborn babies.
Banks-Carey will serve his prison sentence as a Megan's Law offender, will be under parole supervision for life, and is prohibited from having contact with the victims.
NJ 'perv' teachers, coaches busted in the past year through 2022
There have been a number of educators, coaches and private teachers facing criminal charges for sexual offenses around New Jersey this past year.
Perv doctors, masseurs in NJ: Lost licenses for sexual misconduct
Over a year's span, state occupational and professional boards have taken the licenses of 20 professionals accused or convicted of sexual misconduct. For some, it's permanent.
More From Cat Country 107.3