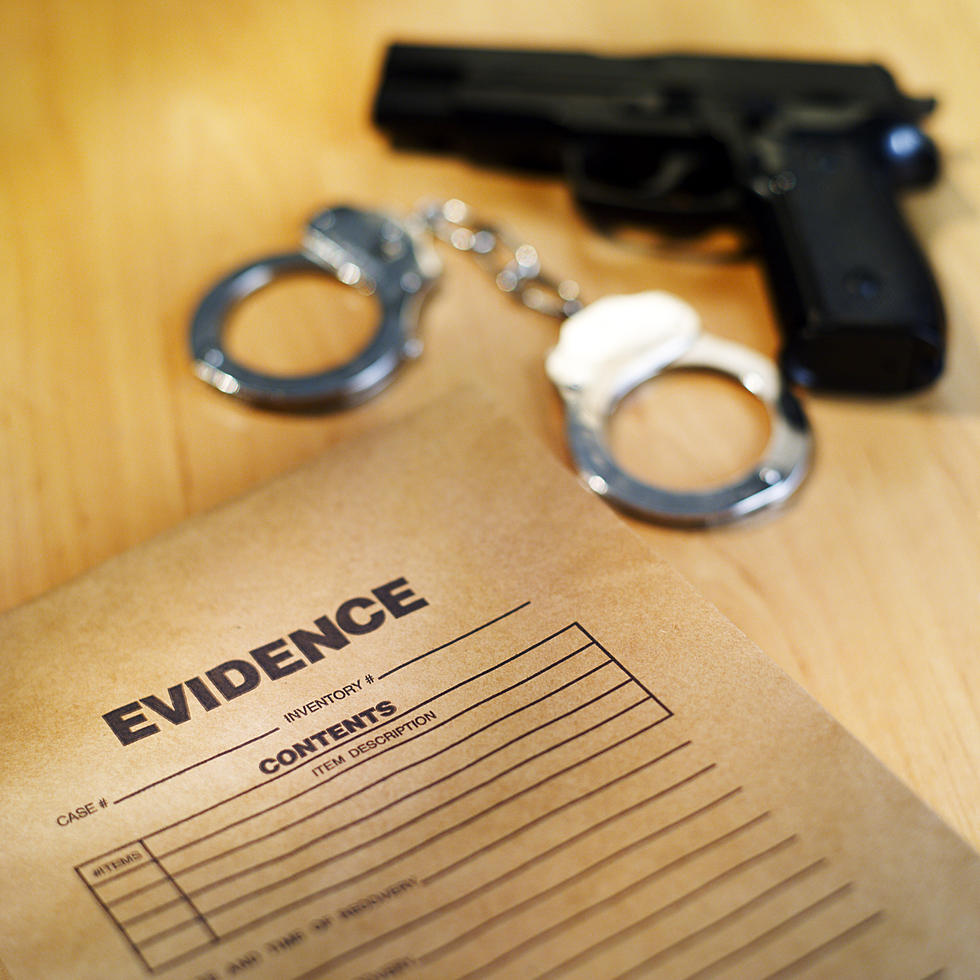 Atlantic City Surveillance Center Workers Help Find Man With Gun
Thinkstock
Thanks to the workers at the Surveillance Center in Atlantic City, a man who was seen shooting a gun in the city is now off of the streets.
According to the Atlantic City Police Department, their officers responded to the 400 block of Dr. Martin Luther King Boulevard at around 9:40 Monday night after they received a ShotSpotter alert. Cops were not able to find any witnesses to the gunfire, however Surveillance Center personnel were able to review video camera footage from the area and they located a man shooting a handgun.
Police say less than an hour later, a man matching the suspect's description returned to the area. Cops were alerted and as they approached, they say 28-year-old Lamar Cherry of Atlantic City threw a handgun to the ground as officers approached.
Cherry was taken into custody without incident. He was charged with unlawful possession of a weapon and certain person not to possess a weapon. Cherry was remanded to the Atlantic County Justice Facility.
Anyone with additional information is urged to contact the Atlantic City Police Department's Criminal Investigations Section at (609) 347-5766.
Enter your number to get our free mobile app
SEE PHOTOS: Birds of New Jersey