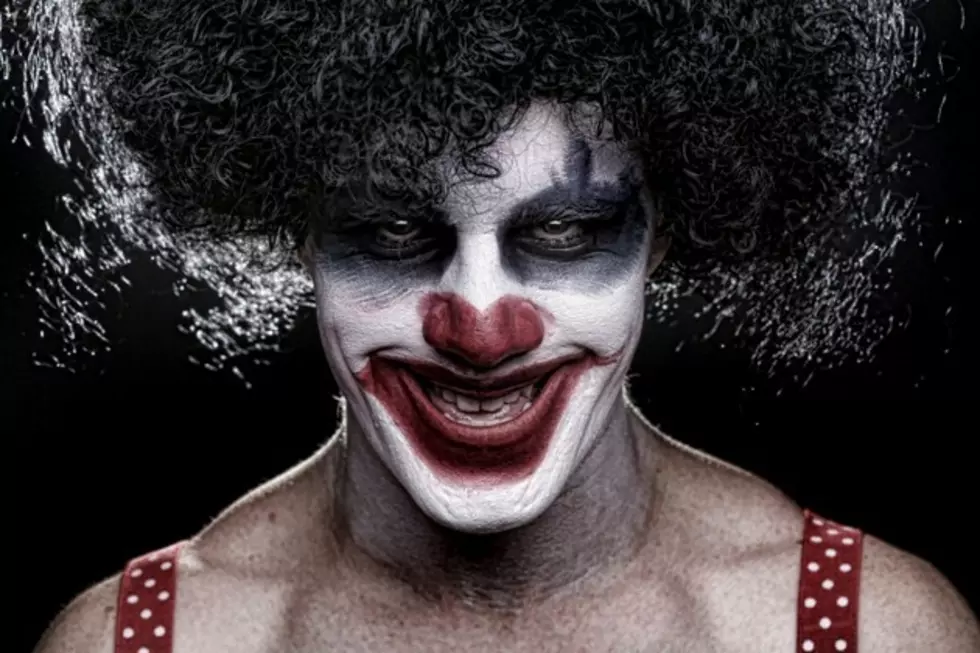 'Calico' the Evil Clown of Middletown Isn't Going Anywhere
tobkatrina/Think Stock
Thankfully, it's not that clown above... Creepy...
Calico the Evil Clown of Middletown isn't going anywhere.
It's a staple of the Jersey Shore - Calico has been in the parking lot at Route 35 and Kings Highway since 1956, according to Weird NJ Magazine.
There's a new development program that's beginning at the intersection that currently houses Calico, but the developers say that the iconic sign is just too infamous to destroy.
According to NJ.com, John Orrico, president of National Realty & Development Corp wants to keep the iconic sign,
As for Calico, Orrico says he's working with the state's Historic Preservation Office to make sure the "Evil Clown" stays in Middletown.

 

Whether the people agree or not ... it's a landmark in New Jersey," he said. "And we're going to work with them (HPO) on how to relocate it.
More From Cat Country 107.3