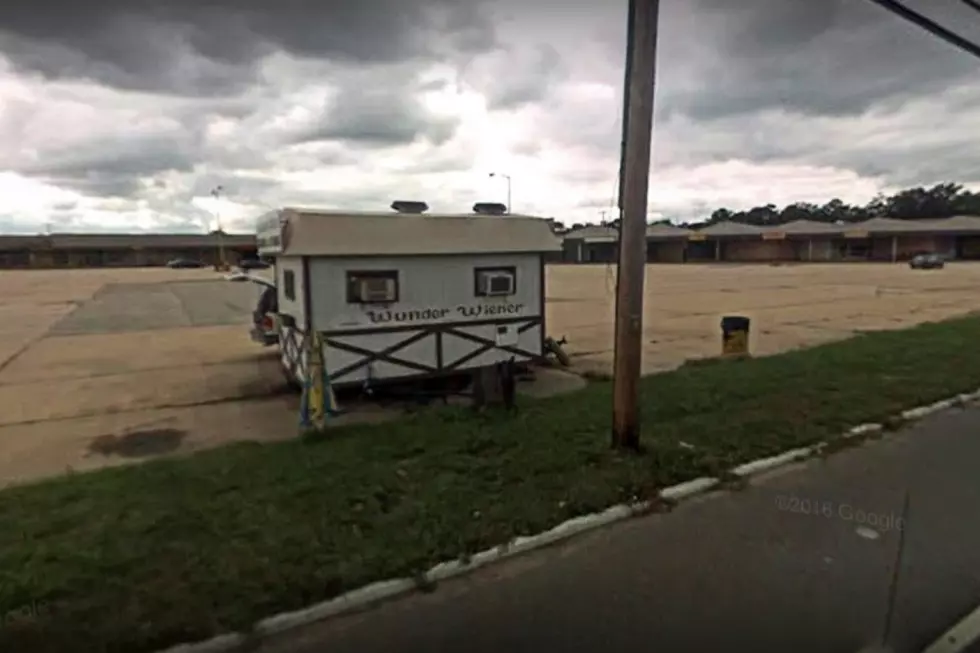 Car Crashes into Beloved Hot Dog Stand. Owner Injured
Google Maps
An SUV crashed into popular hot dog stand in Bayville this morning. Wunder Wiener on Route 9 in Bayville was destroyed Monday morning. Owner of the hot dog spot was in the stand during the incident.
The accident occurred around 7:45 AM. The trailer experienced significant damage. Wunder Wiener is owned by Beachwood Councilman Gerald W. LaCrosse. LaCrosse was in the stand when the SUV crashed into it. He was airlifted to Jersey Shore Medical Center and is said to be seriously injured.
People took to social media following the crash sharing pictures and expressing their dismay.
The area of Route 9 where Wunder Wiener is was closed until around 11:45 AM this morning.
More From Cat Country 107.3