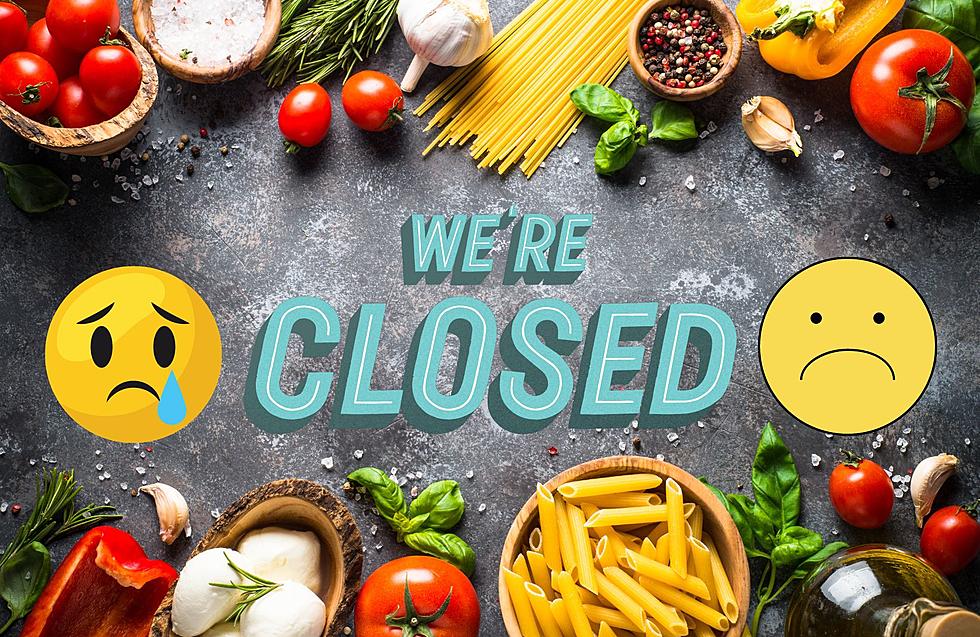 Beloved New Jersey Italian Grocery Store Shuts Its Doors Leaving Customers Heartbroken
Canva
It's not too difficult to find Italian specialties in New Jersey, even when you're just going to your regular grocery store.
But when you want the real deal and lots of options, you have to go to an authentic Italian grocer.
Here at the Jersey Shore many of the popular Italian specialty grocery stores used to be a hike to get to with a good amount of them in North Jersey. Well, what I consider North Jersey.
Luckily, some of the best have moved south.
What exactly am I talking about when I say "Italian specialty store?"
Let's talk about Livoti's Old World Market for a minute.
It's very easy to get lost at Livoti's. It's also very easy to fill your cart up until it's overflowing.
Whether you're picking up ingredients or prepared food, everything is very fresh. Plus, you find those unique items that you can't find anywhere else.
Livoti's is in Aberdeen, Marlboro, Middletown, and Freehold, and coming to Brick in 2024.
Another one of my favorite Italian markets is Corrado's. Just look at that antipasto.
This market always has a family feel, which makes a big difference.
I've always hoped that Corrado's would make its way south and open more locations, but sadly, it looks like the opposite is happening.
Corrado's Wayne location has closed suddenly, according to NJ.com.
The report went on to say a sign is taped to the window that reads:
Dear valued customers, it is with deep sorrow that we must inform you of the difficult decision we have made to permanently close Corrado's Wayne Store as of today. We write this letter with a heavy heart, but also with deep appreciation for your unwavering support and loyalty throughout the years.
Don't despair. The Clifton and Fairfield locations are still open.
You can always eat out at these dynamite spots.
15 Beloved New Jersey Italian Restaurants Too Delectable Not to Try
More From Cat Country 107.3