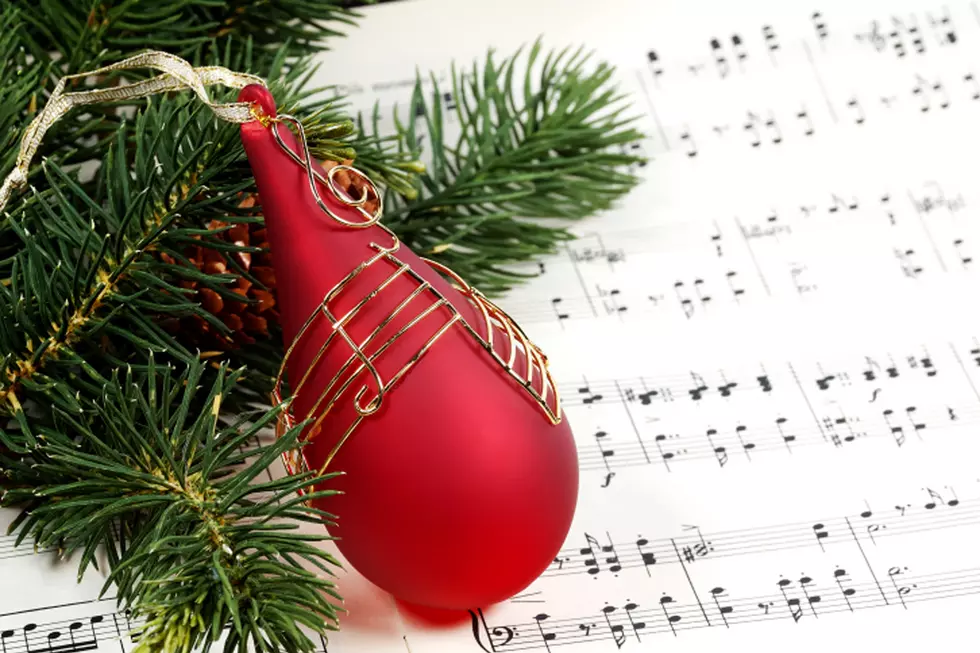 Don't Listen to Christmas Music
Thinkstock
Are all of those jingle bells dashing through the snow making you feel a little anxious?
It might not be from all of the spiked eggnog you are downing to get through the holiday season. Psychologists are saying it may be the fault of Christmas music.
Yes, hearing Alvin and the Chipmunks singing "Christmas Don't Be Late" may be causing you mental stress. Have another candy cane, it isn't the sugar this time.
Linda Blair, a British Psychologist, recently stated that Christmas music is reminder of all of the things we have to do. There are a lot of things to get done before Christmas: buy gifts, wrap gifts, decorate, prepare for company, etc. The constant soundtrack of the 30 versions of "Baby It's Cold Outside" just reminds you that time is wasting.
Sorry Bublé you are part of the problem., you too Mariah Carey.
A little fun fact for you Best Buy in Tampa Bay started playing Christmas music back on October 22nd.
In an article Blair said, "Christmas music is likely to irritate people if it's played too loudly and too early."
More From Cat Country 107.3