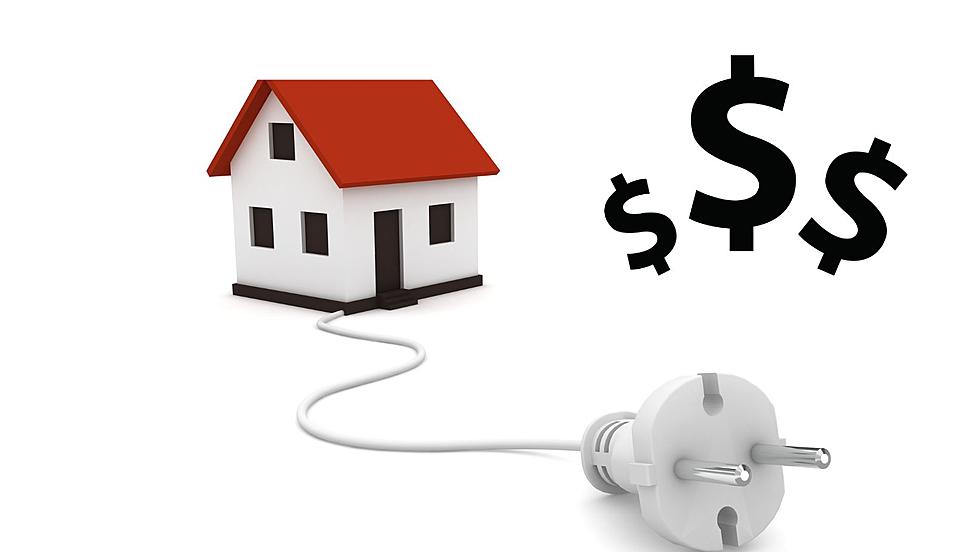 Egg Harbor Township, NJ and Surrounding Communities Can Save Money
Canva
There's been much chatter online about calls people in local communities have been receiving from Atlantic City Electric about setting up in-home visits.
These days, people are understandably cynical and cautious about letting strangers in their homes, unsure if these visits are legit or not.
I reached out to Atlantic City Electric and asked about these calls.  The good news is that, yes, there is a program underway in our area to audit the energy efficiency of area homes.
If you live in Egg Harbor Township, (08234), Absecon, (08201) or Northfield (08225) you may well be hearing from a representative of the Quick Home Energy Check-Up (QHEC) program.
QHEC representatives are canvassing area residents to arrange for an in-home visit. The purpose of these visits is to identify opportunities to lower energy usage and costs.  They do a walk-through of your home and do a visual inspection of heating and cooling units, as well as windows and doors.
Atlantic City Electric said the people they are using to canvass the area will be adhering to a strict protocol.
"The canvassers:
Will not enter the customer's home.
Have undergone the background and drug screening requirements of all Exelon employees must adhere to in order to have an Atlantic City Electric identification badge.
Will be working Monday through Saturday, typically between 10:30 a.m. and 4 p.m. They will not be out after sundown.
Will already have the customer's name and information and will not ask for any Atlantic City Electric account information.
Will only ask with whom they are speaking with at the door.
Will provide the customer the phone number to verify their identity. The canvasser will continue to remain outside of their home until the customer has verified the information.
Atlantic City Electric's customer care team will have the names and physical descriptions to verify their identity.
Will ask if the customer is interested in additional information about the QHEC Program. If they are not interested, the canvasser will move on to the next home.
Will not perform the QHEC on-site. They will schedule the customer for a certified Energy Analyst to come back and perform the QHEC.
If you have any questions about the legitimacy of a call, Atlantic City Electric urges you call them at 800-642-3780.  If you believe you're being scammed, call 9-1-1.
For more information about the QHEC program, you can visit their website.
South Jersey Nightlife
Watters' World
The LBI Home That Jesse Watters of Fox News Channel is Selling
Take Photo Tour of Atlantic City House 'Jersey Shore 2.0' Cast House
More From Cat Country 107.3