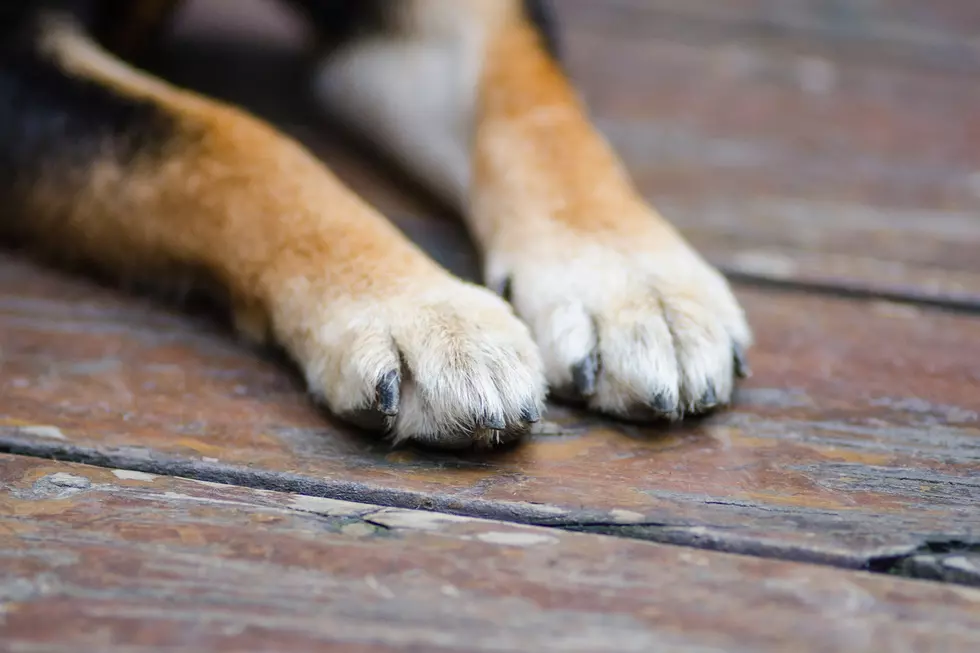 Funny Farm Animal Rescue in Mays Landing Needs Urgent Help
Thinkstock
When a non-profit organization that knows how to make their supplies stretch as far as they can says they need help, you know they really need help.
Funny Farm Rescue in Mays Landing took to Facebook earlier this week with an urgent call for some basic supplies to help care for the animals under their watch.
The group said, "very rarely do we post an emergency wish-list. We are completely out of litter and straw."
Funny Farm Rescue says they use straw to keep all of their furry creatures warm through chilly months of fall and winter. They say, "English Creek, Butterhoff's, and Tractor Supply all sell bales of straw which we can pick up. Bags of straw are fine as well." They do note that straw typically used as part of Halloween decorations can't be used. The same goes for straw that is wet or moldy.
Besides straw, with over 200 cats and kittens under their watch, they are in desperate need of clumping cat litter. Funny Farm says, "You can't imagine how quickly we go through litter."
Should you want to help, there are several ways -- Funny Farm Rescue and Sanctuary is located at 6908 Railroad Avenue in Mays Landing. They also have a donation box out front if you wish to donate some money. Beyond that, they also sell farm-fresh eggs for a suggested donation of $3.
Funny Farm Rescue is a 15-acre privately owned farm in Mays Landing that shelters and cares for unwanted, sick, elderly, injured, and abused animals since 2000. They pride themselves on the well-being of over 550 animals, according to their website.
For more information, reach out to them on their Facebook page or call (609) 742-9410.
Enter your number to get our free mobile app
SEE PHOTOS: South Jersey Pets Rescued From Shelters
More From Cat Country 107.3