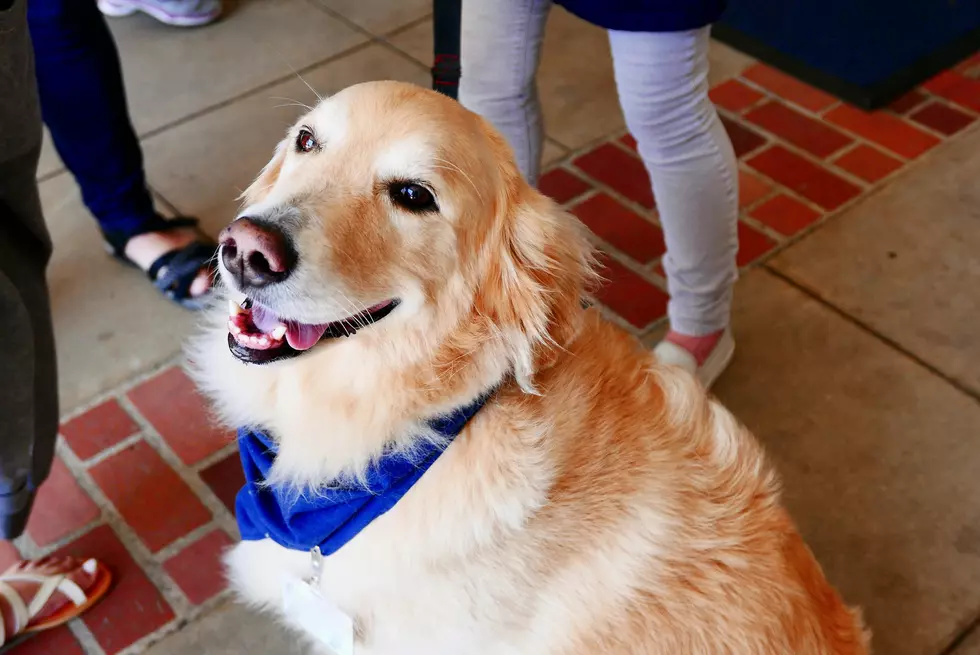 How Much Does It Really Cost To Own A Dog?
Thinkstock
We're hot off the heels of #NationalDogDay with a progress report of pet ownership. Specifically, dog ownership and how much people are actually spending to add a pet into their lives.
Enter your number to get our free mobile app
Pet ownership has BOOMED since the COVID-19 pandemic hit the United States. That may be one of the silver linings of quarantine, actually. Shelters are emptying all across America with pet adoptions spiking significantly since people have nothing better to do these days than play with a new furry friend. Rover.com reports that millennials have reportedly spent significantly more on their dogs during the pandemic than their baby-boomer counterparts.
While most people don't really set money aside specifically for their pet's needs (even though that's not a bad idea), over 30% of millennials have said they've spent MORE money on their dogs than they normally would under the regular circumstances. Only 10% of baby boomers can say the same. It may sound frivolous, which unless that money was spent for vet bills and such, it probably is. But let's press pause for just second. We haven't been spending a lot of money life's usual necessities like gas, tolls, excursions, etc. If you were one of the lucky people that didn't have to deal with job loss, this might have meant that you had a teeny weeney bit more money to play with over the last few months.
The average cost per year to own a dog is anywhere from $650 to almost $2300 a year, depending on how frugal you are with food, toys, etc. If you had a random $20-$50 to spare, there's nothing wrong with spoiling your doggo a little bit, right?? They're our fur children!!
South Jersey's Favorite Candy Shops
More From Cat Country 107.3