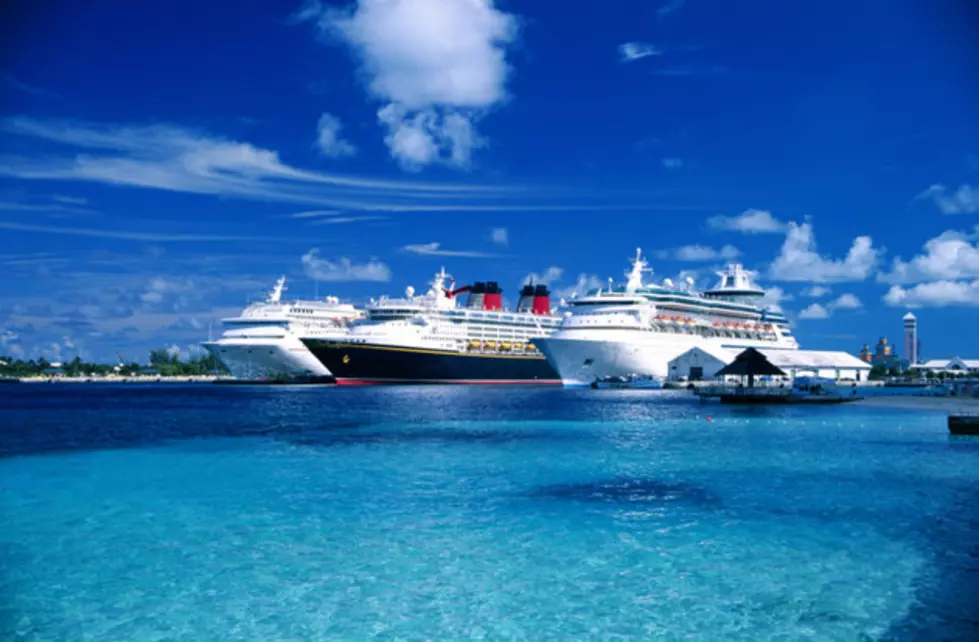 If You've Received a 'Robo-Call' About a Cruise, You Could Win $900!
Credit: Thinkstock
I don't know about you, but my phone has been BLOWING up with telemarketers.  Lately, I've been blocking the numbers. But maybe letting them go through wasn't such a bad idea after all...
If you're like me and have gotten one of those annoying phone calls from telemarketers saying that you won a "free cruise", then you may be entitled to $300 for each call you received, with a maximum of $900 per phone line!
"The lawsuit claims the company violated the Telephone Consumer Protection Act when they made automated telephone calls to consumers on cell phone and land lines to offer a free cruise with Carnival Corporation, Royal Caribbean Cruises and others."
Now I wasn't totally sure if I've ever received one of these calls. So just to double check, I looked up my number here--where you can either file your claim, or simply search your number to see if it's affiliated with the settlement.
If your number is affirmative as a part of the suit, you will be prompted to fill out a claim form that needs to be submitted by November 3, 2017.
So you bet your bottom dollar that I filed my claim when the site told me that my number was a part of the settlement! THIS IS NOT A DRILL! Bring on the cash money!!! $$$
Maybe now I can go on a real cruise....
---
More From Cat Country 107.3