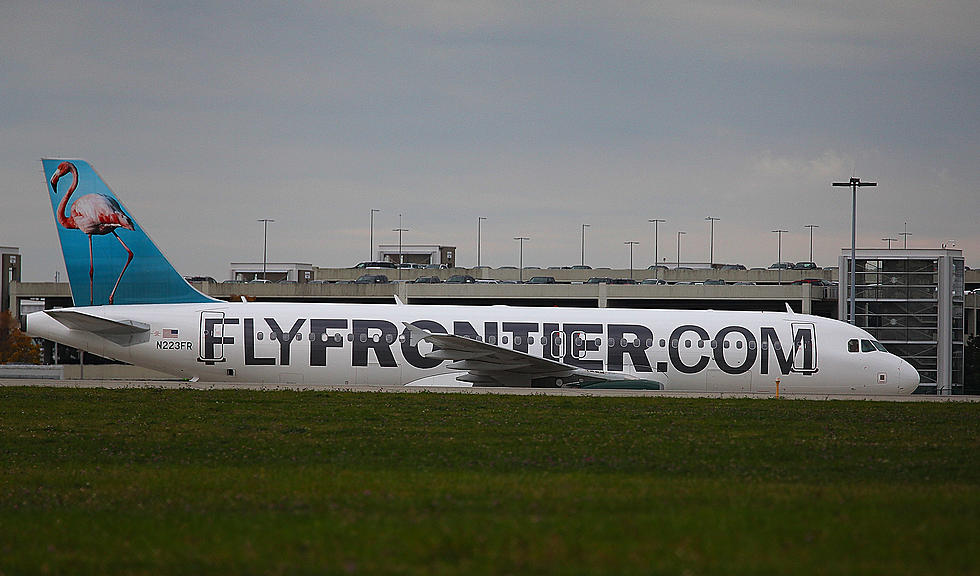 Airline that flies out of NJ selling super cheap all-you-can-fly annual pass
Getty Images
✈ Frontier Airlines' GoWild! All-You-Can-Fly Pass is at its lowest price ever
✈ The pass is good for unlimited travel from May 2024 to April 2025
✈ There are many benefits to the pass
---
Frontier Airlines is offering an all-you-can-fly annual pass for its lowest price ever.
The 2024-25 GoWild! Annual pass is $499.
How does it work?
For $499, Frontier Airlines' annual pass is good for travel from May 1, 2024, to April 30, 2025. The pass automatically renews at $599 per year.
The pass gets you an unlimited number of flights, access to Frontier's domestic and international destinations, confirmed bookings the day before flight departures for domestic travel and starting 10 days before flight departure for international travel.
What's new this year is that you can book certain flights early.
This travel will keep your miles from expiring, plus you can use your Elite Status for free bags and seats. Also with Elite Status, there is no fee to change or cancel a booking more than seven days in advance of a departure. Plus, you get priority boarding.
Frontier's Fall and Winter Pass costs $299 per year and is good from Sept. 2, 2023, to Feb. 29, 2024.
Things to Know
Flights must be booked at www.flyfrontier.com
Flights are subject to blackout periods
Flights do not include any add-on products (like bags or seats), but you can still customize your travel
Taxes, fees, and charges apply at the time of booking
Flights and seats are subject to availability and last seat availability is not guaranteed
Travel is not eligible to earn miles or status
Trenton-Mercer Airport is a main hub in New Jersey for Frontier Airlines.
For more information, visit here.
Report a correction 👈 | 👉 Contact our newsroom
Check out this landmark Jersey shore breakfast and lunch spot
Gallery Credit: Dennis Malloy
More From Cat Country 107.3