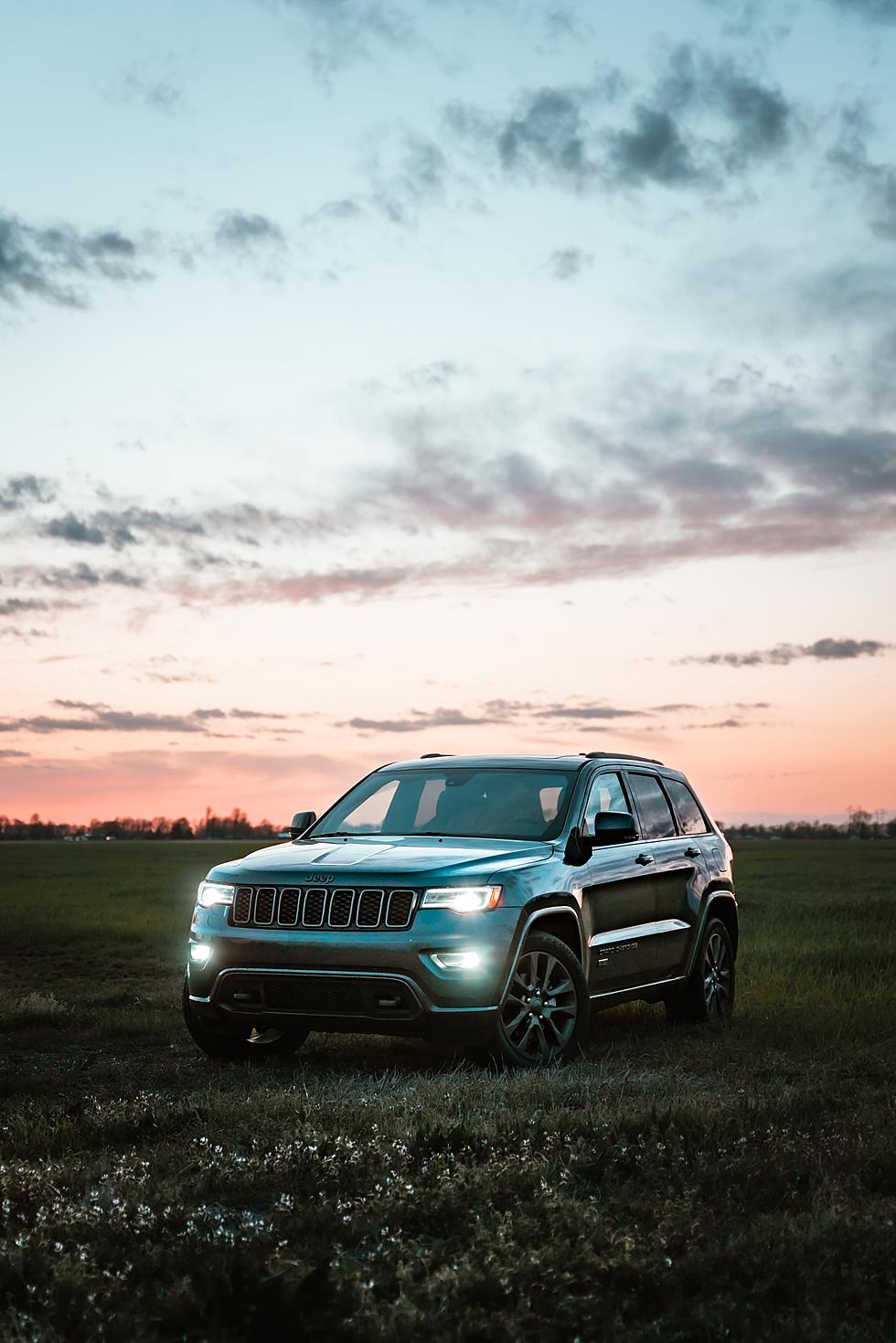 You Can't Do This With A Car In New Jersey On Sunday!
Unsplash.com Adam Stefancav
You may or may not be familiar with this law here in the Garden State. I think for many of us we are familiar with the fact you can't do this with a vehicle on Sundays in New Jersey.
According to Statista, there are 2,535,248 registered vehicles in New Jersey. Jersey ranks 13th in America when it comes to the number of vehicles. California tops the list with over 14 million registered automobiles. Top Ten include:
California
Florida
Texas
Illinois
Ohio
Pennsylvania
Georgia
North Carolina
New York
Virginia
So our question is "What Can't You Do with a Vehicle in New Jersey on Sunday?" Well according to Knebles Auto, "No car sales are permitted on Sunday in New Jersey because of what's known as the Sunday law or often referred to as the Blue law. Yes, the antiquated law put into place during the colonial times to encourage people to observe a day of worship and rest. That's still in place and being enforced today."
Out of curiosity, what is the best day of the week to purchase an automobile? According to MarketWatch, the best day of the week to buy a car is Monday. "Monday is usually the best day of the week to buy a car. This is when showrooms will be the least busy, which means you'll likely get more time and attention from the sales staff and have more time to go on test-drives."
Do you have a certain day you like to go look at cars? Share your "automobile shopping technics" with us and post your comments below.
BOO: These are the scariest haunted roads in America
Brace yourself for the next turn.
Way.com
breaks down the most haunted roadways in America.
Gallery Credit: Stacker
Offbeat adventures: Travel to the coolest hidden wonders in every U.S. state
Fuel your offbeat travel dreams.
Stacker
found the coolest hidden wonders in all 50 U.S. states (plus D.C.) using data from
Atlas Obscura
.
[WARNING: Under no circumstances should you enter private or abandoned property. By doing so you risk bodily harm and/or prosecution for trespassing.]
Gallery Credit: Sandi Hemmerlein
More From Cat Country 107.3