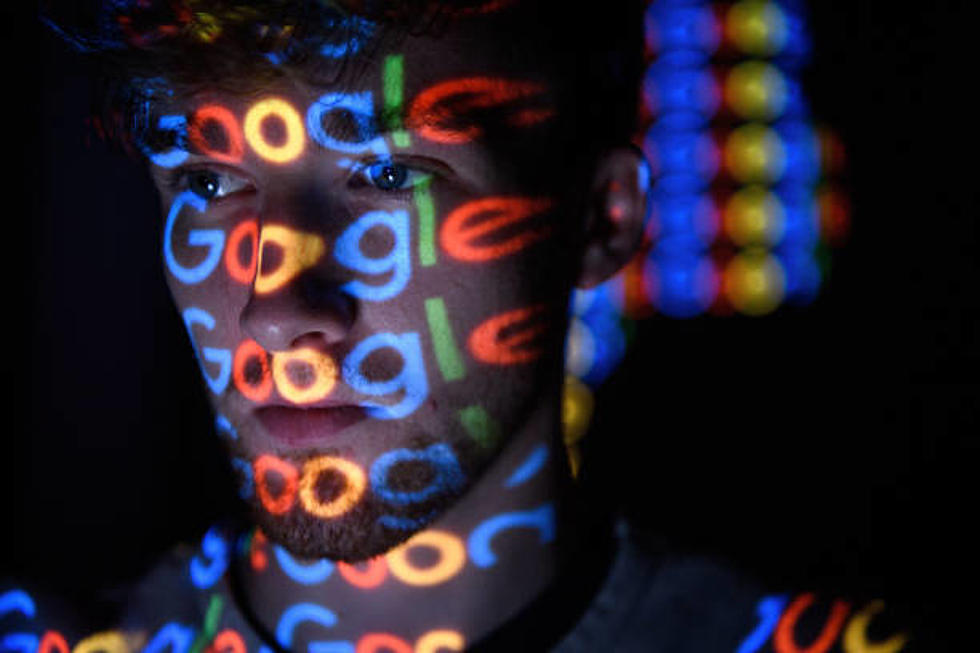 Hey New Jersey, If You Use Gmail, You Need to Know This
Getty Images
Have you ever found yourself so overwhelmed by your email inbox, that you just gave up and opened a new account?  It seems like any time we have to give our email address on a form we fill out, it results in an avalanche of spam.
It got so bad, that one time, I opened my inbox to find over 10,000 unopened messages.  I'm not THAT popular.
So I opened up a new account.  That worked for a little while until that one started filling up as well.  Here's the worst part, I couldn't just not check the original account.  What if there really was something legit that I needed to see?
I'd have to dedicate myself full-time to checking my email to keep up.
No kidding, I have about 7 different accounts, and it's like an addiction, they keep multiplying.
Google has announced they're going to deal with people like me.
Beginning next month, Google will begin purging dormant accounts as a part of their latest update.  If you haven't opened your account in two years, they plan on deleting the account for you.
Here's the thing, when they delete the account, they will delete everything associated with the account.  That includes Drive and photos associated with the account.
I guess it's like digital hoarding?  We may not use those accounts for mail, but maybe you have some old documents parked there or perhaps photos?  You risk losing all of them.
Also, if you used the dormant address for other sites, this may cause problems there, even if they aren't associated with Google.
The reason for doing this, they say is because dormant accounts create security threats.  Truthfully, if we haven't used it in two years, will we miss it?
Google says they're sending out warnings to those affected, and if you really want to keep that account, all you need to do is go into the account and open or send an email.  Then you're good for another 2 years.
Awesome $12M Jersey Shore Home is the Ultimate Party House
Gallery Credit: Eddie Davis
Local Favorites: Top 10 Atlantic City Casino Restaurants
Gallery Credit: Eddie Davis