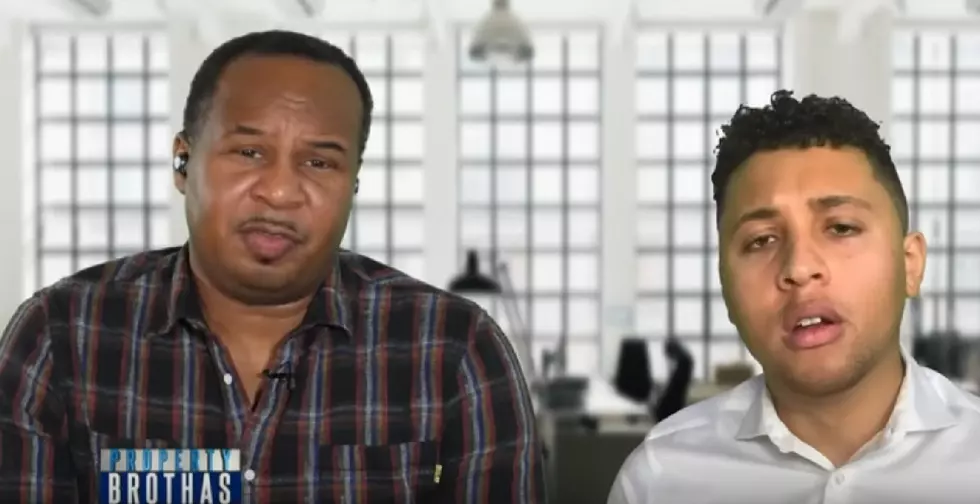 Joe Kelly: TV's Comedy Channel Gets Stupid About Atlantic City
YouTube CTV Comedy Channel
Comedy Central's "The Daily Show with Trevor Noah" recently tackled the question of what to do with the soon-to-be-vacant-land where the Trump Plaza used to stand.
(For the record, I have never - not once - watched "The Daily Show with Trevor Noah." I see his daily show promos when I watch other shows on the comedy channel, and, truthfully, the guy doesn't seem funny to me in the least. I can't imagine sitting through even 10 minutes of his show.)
"The Daily Show" had a short feature with correspondents Roy Wood Jr. and Jaboukie Young-White. Their bit included a Zoom-like interview with Steve Young, of the Atlantic City Planning Commission.
Wood and Young-White try to be funny - but, at least in my case, they aren't funny in the least.
First they suggest that to replace Trump Plaza, Atlantic City should build - get this - a new casino. They laugh at the idea themselves, and, honestly, it's not funny and it's not original.
They talk to Steve Young and hear about his "Black Agenda" for Atlantic City. They immediately try to make fun of that and steer him in another direction. Again, not funny.
Here's the video, so you can judge for yourself.
Atlantic City doesn't need comedians ripping down our city. What we need are good, solid ideas that will show respect to the population of Atlantic City, provide sound employment opportunities, and be alluring to tourists.
Making fun of the situation doesn't help, and, again, it's not funny or original.
I give "The Property Brothas" an "F" for their comedic approach.
SOURCE:  Comedy Central
KEEP READING: What were the most popular baby names from the past 100 years?
LOOK: The least obedient dog breeds