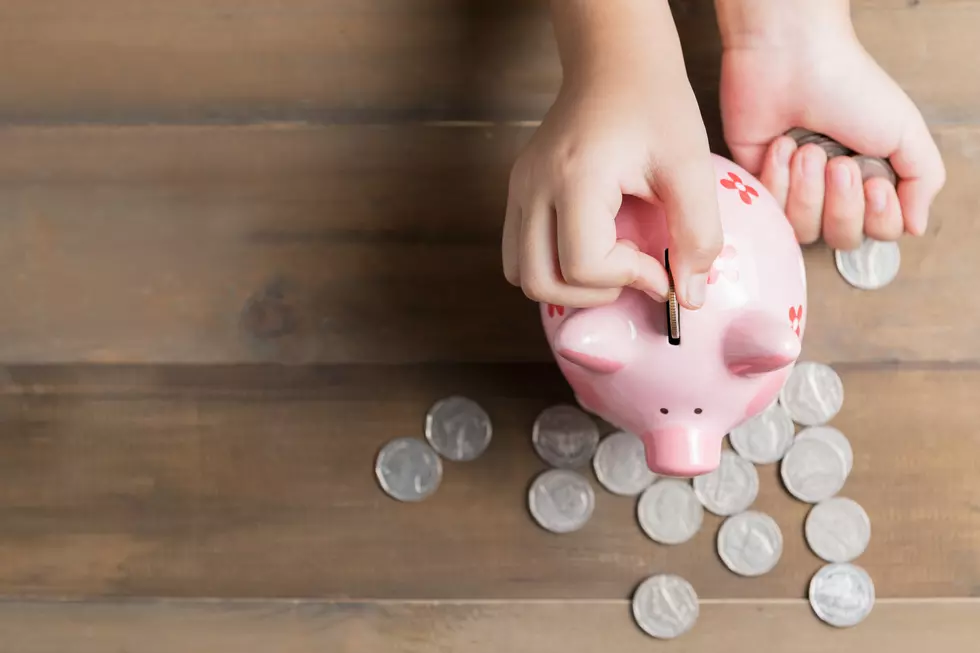 Kids Reveal Plans For The Money They Earn in 2021
Thinkstock
It's not surprising to hear people planning to keep their eyes glued to their finances this year, particularly after 2021 treated us.
Enter your number to get our free mobile app
With the COVID-19 pandemic responsible for so many companies having to downsize their workforce, people have been living off a tighter income than they have in the last decade. Some people are still out of work, so a popular 2021 new year's resolution for many has been to take more responsibility of money that comes in and out of their households.
As it turns out, adults aren't only ones keeping better tabs on their funds. According to a new survey conducted by Chase Bank, even children are planning to use their money wisely. Of course, kids are not paying for anything super significant like a mortgage or utility bills, but the habits that have been observed through the survey show a great deal of maturity.
Apparently, over fifty percent of the children surveyed have planned to save the majority of their money in an effort to purchase something bigger in the future. That's huge in comparison to the 23% of kids that say they'll spend their money immediately. It's important to encourage responsible financial planning early on. It sets kids up for successful financial management upon entering adulthood and having to pay big-kid bills.
Even more powerful is the fact that 40% of kids plan on putting any money they earn directly into a piggy back with no concrete plans of what that money will eventually go to. This is indicative of someone who will understand the importance of savings.
If you're not sure how to teach your little ones about money and finances, you can start with some great tips HERE.
KEEP READING: South Jersey's Biggest Driving Pet Peeves
More From Cat Country 107.3