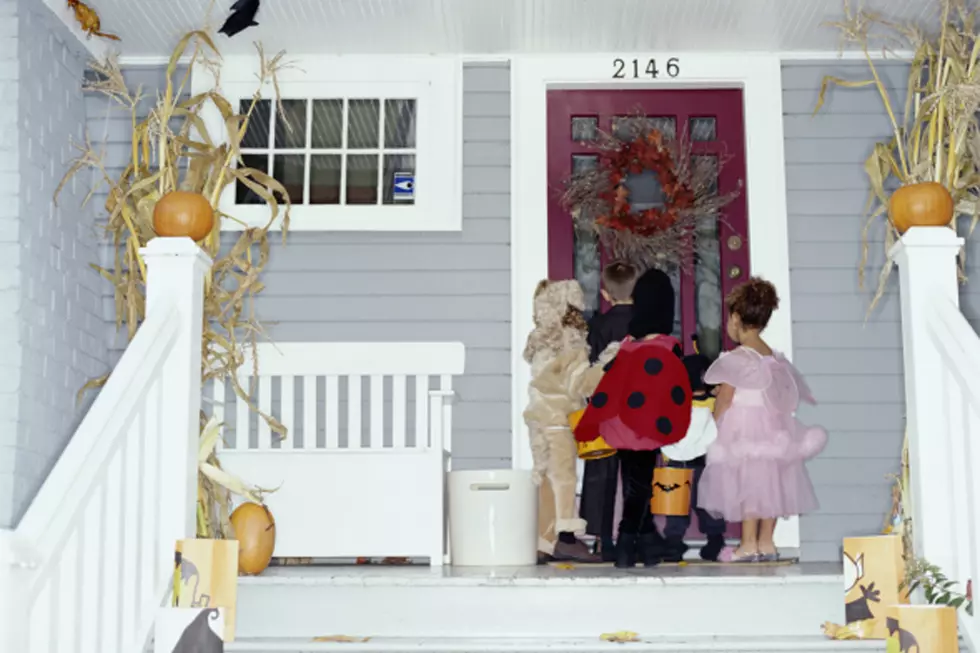 Know Before You Go: South Jersey's Sex Offenders List
Thinkstock
Tonight is a fun night to be a kid. You get to dress up in a fun costume and get candy.
Of course, while you take your kids trick-or-treating safety is the #1 concern.
If you are going door to door in your neighborhood you can check the sex offenders list before you go out tonight.
The list provided by the State Police include people that are at a high risk for re-offense.
According to the New Jersey State Police:
This sex offender Internet registry includes information pertaining to sex offenders determined to pose a relatively high risk of re-offense (tier 3 offenders) and, with certain exceptions, information about sex offenders found to pose a moderate risk of re-offense (tier 2 offenders). The Internet registry excludes any information about offenders determined to present a low risk of re-offense (tier 1 offenders).
You can also go to City-Data.com which took the list from N.J.S.P. to create a map for each New Jersey town.
More From Cat Country 107.3