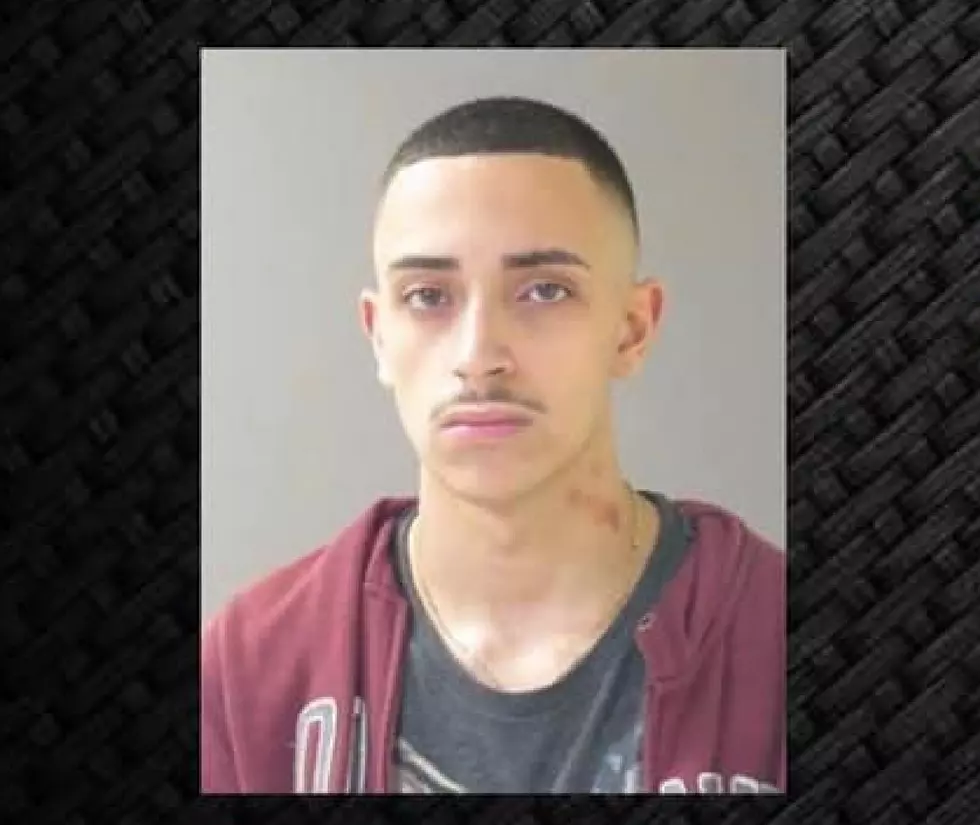 Longport Police Nab Atlantic City Man Breaking Into Cars
Longport Police Department
If you had your car broken into in the Longport area, police may have recovered your property.
Longport Police say they say two people going through residential yards early Wednesday morning, and attempted to stop them for questioning. One of the two fled, while the other, Nicandro Rodriguez, 18, of Atlantic City, was detained.
Police determined Rodriguez "burglarized multiple cars in the immediate area and possessed numerous items from these burglaries." Police say Rodriguez was charged with burglary, theft, and unlawful possession of a weapon.
If you are missing valuable, you;re urged to contact police at 609-822-2141.