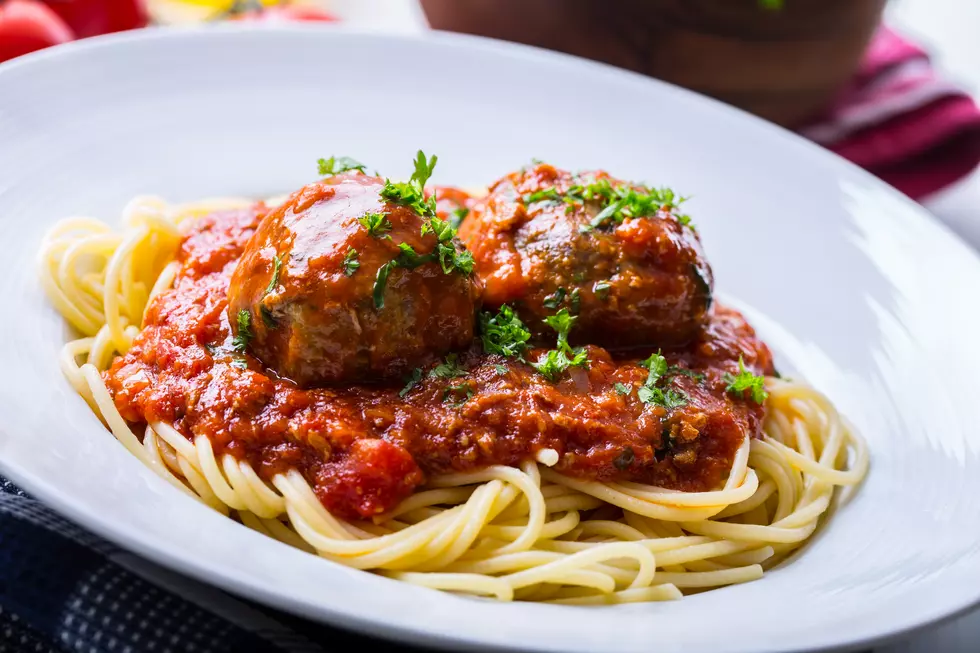 National Pasta Day Question: Sauce or Gravy? [POLL]
Thinkstock
DISCLAIMER: I am not Italian, so my opinion may be invalid, but I'm going to give it anyway.
Now that we got that out of the way, let's get into this. Today is National Pasta Day. According to The National Italian American Foundation, New Jersey has the 3rd highest percentage of Italian Americans with 17.9% of people in New Jersey being Italian Americans. Over 1.5 million New Jerseyans are Italian. Since New Jersey has so many Italians, I figured this would the best group of people to ask the highly debated question, sauce or gravy?
Like I said before, I am not Italian. However, my roommate in college was from Verona, so I got the scoop on all things Italian. I learned the "correct" way to pronounce words and that there is a HUGE difference between north and south Italy. She pronounced things more phonetically than New Jersey Italians do. She also had a word she used for the stuff you put on pasta. That word was sauce.
I know, I know, a lot of you reading this right now are seething with anger. I am just the messenger. However, all my life I have always put sauce on my pasta and gravy on my turkey. I don't really put gravy on mashed potatoes, I'm Irish, potatoes are perfect just the way they are.
Now it is time to ask you the very important question.
More From Cat Country 107.3