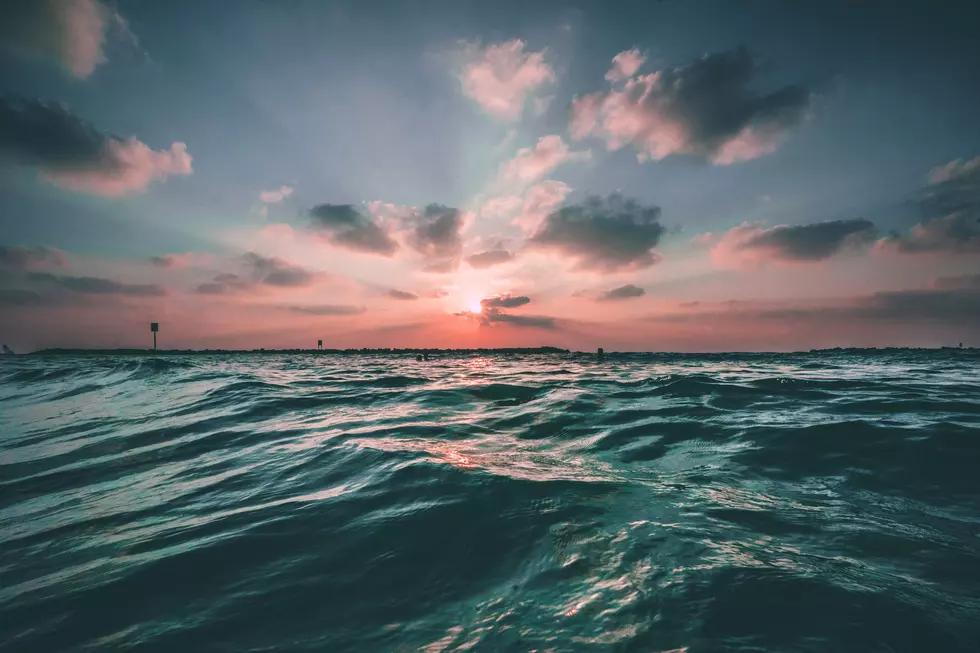 New Jersey Restaurant Named Among America's Best Waterfront Dining
Photo by Joseph Barrientos on Unsplash
It's an incredible honor to be named among the best restaurants in New Jersey, but when a Garden State eatery makes the top 5 in America that is some big news.
New Jersey is among the greatest areas for waterfront dining. We have amazing restaurants with stunning locations all over the Garden State.
It shouldn't come as a surprise to us when a New Jersey waterfront restaurant gets some national attention.
This isn't just national attention, however. This is "top 5 in the country" national attention, and that is really awesome.
Now comes the tricky part. How do you maneuver through all the great waterfront restaurants in New Jersey and come up with the one that sticks out above the rest?
Much to our relief, we didn't have to because the well-respected folks at Money Inc. did it for us. They named the top 20 best waterfront restaurants in America, and a beloved New Jersey restaurant has landed at the #5 spot.
Congratulations to the magnificent Chart House in Atlantic City for making the elite list and making the Jersey Shore and all of New Jersey proud.
There is no question that the view from the Chart House is absolutely breathtaking. What makes it so special is that the incredible food matches the stunning location.
The idea of Chart House was born way back in 1961, and now they have 24 beautiful locations all over the country, but the Atlantic City location is the one getting this honor.
So the next time an evening in Atlantic City is in your plans, make sure you visit the nationally recognized Chart House for an amazing experience.
So Many Great New Jersey Seafood Restaurants
More Great Monmouth County Italian Restaurants
15 Beloved New Jersey Italian Restaurants Too Delectable Not to Try
More From Cat Country 107.3