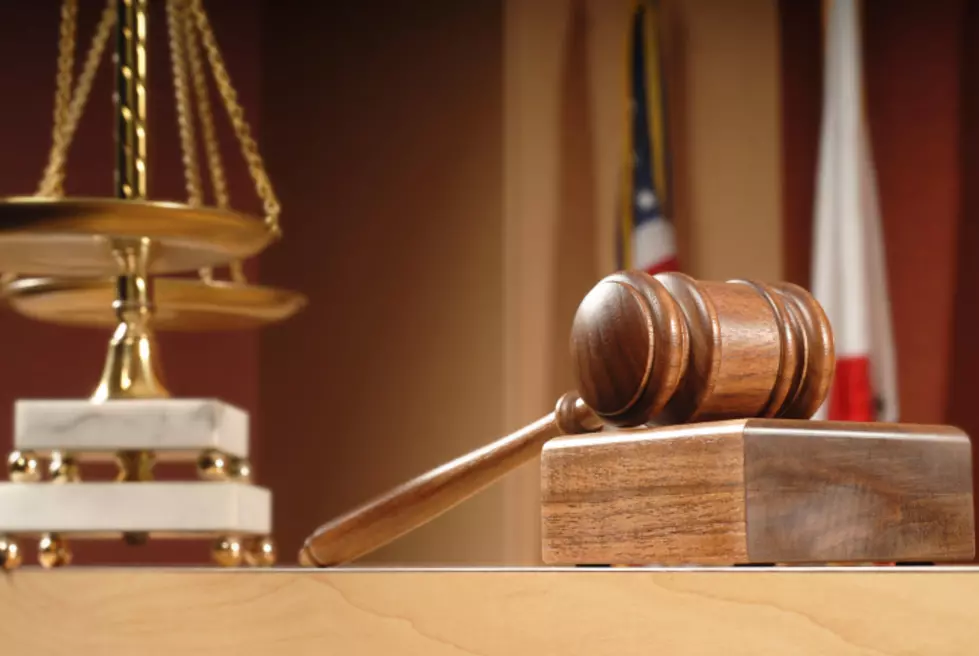 NY Man Sentenced to 11 Years for 2018 Sexual Assault in Avalon
Photo: Nikolay Mamluke
A man from Long Island, NY, has been sentenced to 11 years in state prison for a sexual assault that occurred in Avalon back in 2018.
The Cape May County Prosecutor's Office says 32-year-old Jerry Shields of Port Jefferson, NY, was sentenced on Friday.
According to The Press of Atlantic City, Shields was arrested in December, 2018, after Avalon police investigated a sexual assault that happened in July of that year.
Cape May County Prosecutor Jeffrey Sutherland says Shields was indicted in January, 2019, on second-degree sexual assault and two counts of third-degree endangering the welfare of a child charges.
In September, 2019, authorities received additional information regarding allegations of witness tampering in connection with the initial investigation. That lead to Shields being arrested again on September 17, 2019, and additionally charged with witness tampering, a crime of the first degree, and contempt of court.
Shields pleaded guilty to the sexual assault and witness tampering charges. Seven years of his sentence was for witness tampering and four years was for the sexual assault charge.
See Inside $1.8M LBI Home Called 'Vacation Home of The Year'
More From Cat Country 107.3