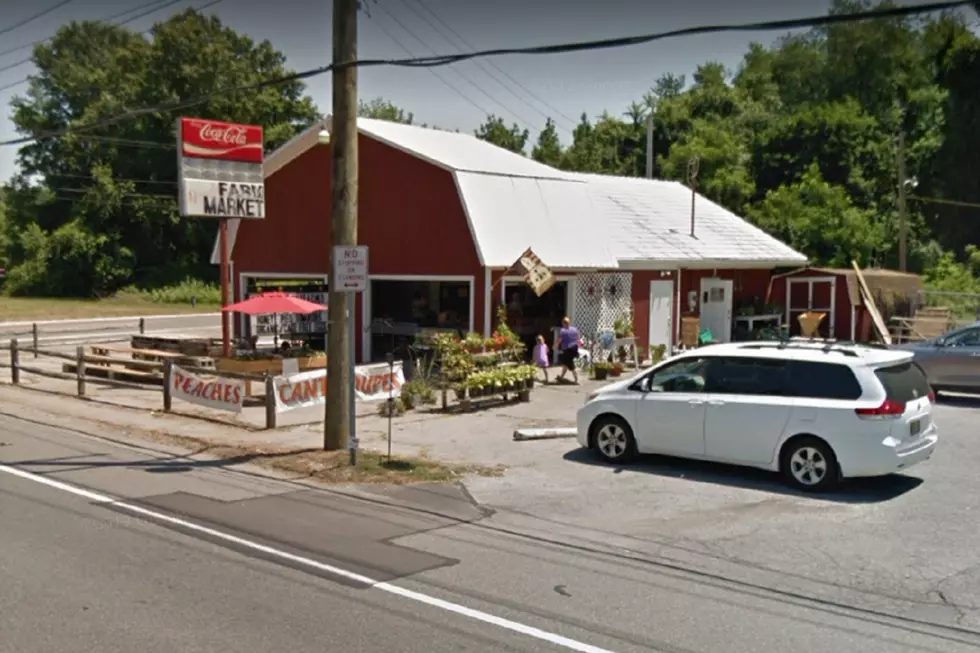 Salem County Farm Market Pledges Support To the McMullen Family
Google Maps
It's been almost a week since the tragedy at the Deerfield Township Harvest Festival claimed the life of 19-year-old Hailey McMullen.
The story came as a shock to everyone who's heard it. Hailey McMullen lost her life after she was thrown from a ride at the annual festival held on the grounds next to the Rosenhayn Fire Department. Many different parties are gathering donations in her memory to help the family cover funeral expenses as well as other expenses sure to be acquired throughout the case's investigation.
While her public viewing is being held tonight, there's another way you can show support even after. The Pennsville Police Department out of Salem County has shared this Facebook post:
A way to get your fall fixin's while giving back to a South Jersey family in need: not a bad deal. Another note: this is why South Jersey is so great. Seeing neighboring communities rallying and supporting each other during this rough time is such an awesome sight in a world full of ilk. So many others would just continue about their lives, but South Jersey shows its huge heart once again.
More From Cat Country 107.3