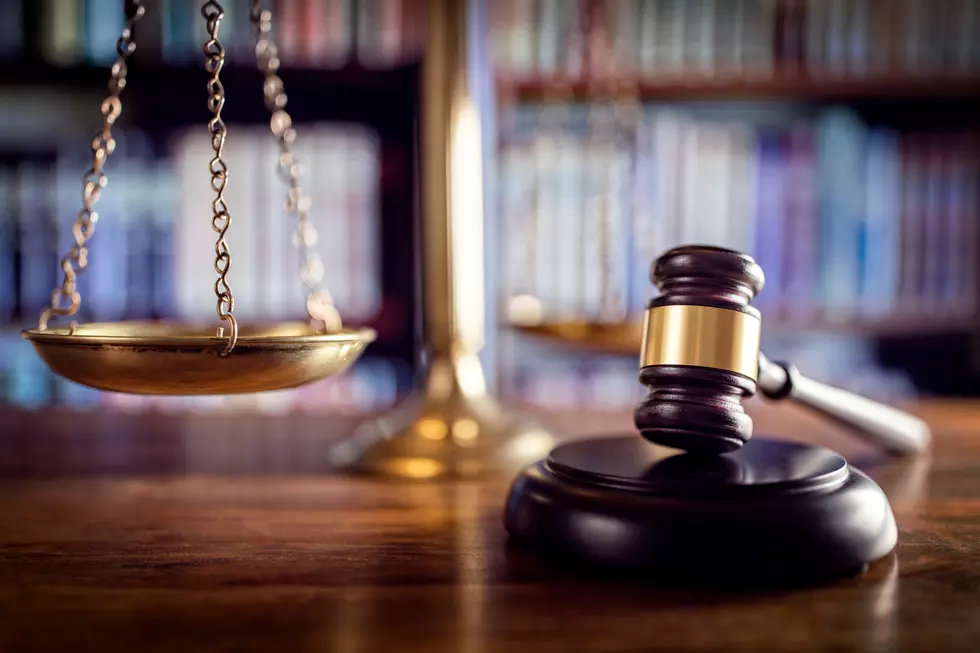 Salem County, NJ, Man Gets 10 Years in Prison For Drug Trafficking
BrianAJackson
A Salem County man has been sentenced to 120 months in prison for conspiring with others to obtain and distribute several kilos of cocaine.
43-year-old Carl Lee Holloway of Penns Grove previously pleaded guilty to one count of conspiring to distribute cocaine. His sentence was recently imposed in Camden federal court.
Federal authorities say Holloway admitted that from June 2020 through July 13th, 2021, he conspired with Lavinston Lamar, Marvin Murphy, and others to distribute and to possess with intent to distribute cocaine.
On July 13th, 2021, Holloway drove to a hotel in Mount Laurel with a bag containing $97,600 where he met with undercover agents in a room.
Lamar and Murphy separately entered the hotel room with bags containing approximately $243,000, according to officials.
They briefly inspected one of the kilograms of cocaine previously brought into the room by undercover agents, after which agents entered the room and arrested Holloway, Lamar, and Murphy.
Lamar was previously sentenced to 114 months in prison after he pleaded guilty to his involvement in this conspiracy and for violating the conditions of his supervised release from a prior conviction for conspiring to distribute cocaine.
Murphy is charged by indictment with the same conspiracy.
In addition to the prison term, Holloway was also sentenced to five years of supervised release and ordered to pay $50,000.
Perv doctors, masseurs in NJ: Lost licenses for sexual misconduct
Over a year's span, state occupational and professional boards have taken the licenses of 20 professionals accused or convicted of sexual misconduct. For some, it's permanent.
NJ 'perv' teachers, coaches busted in the past year through 2022
There have been a number of educators, coaches and private teachers facing criminal charges for sexual offenses around New Jersey this past year.
More From Cat Country 107.3