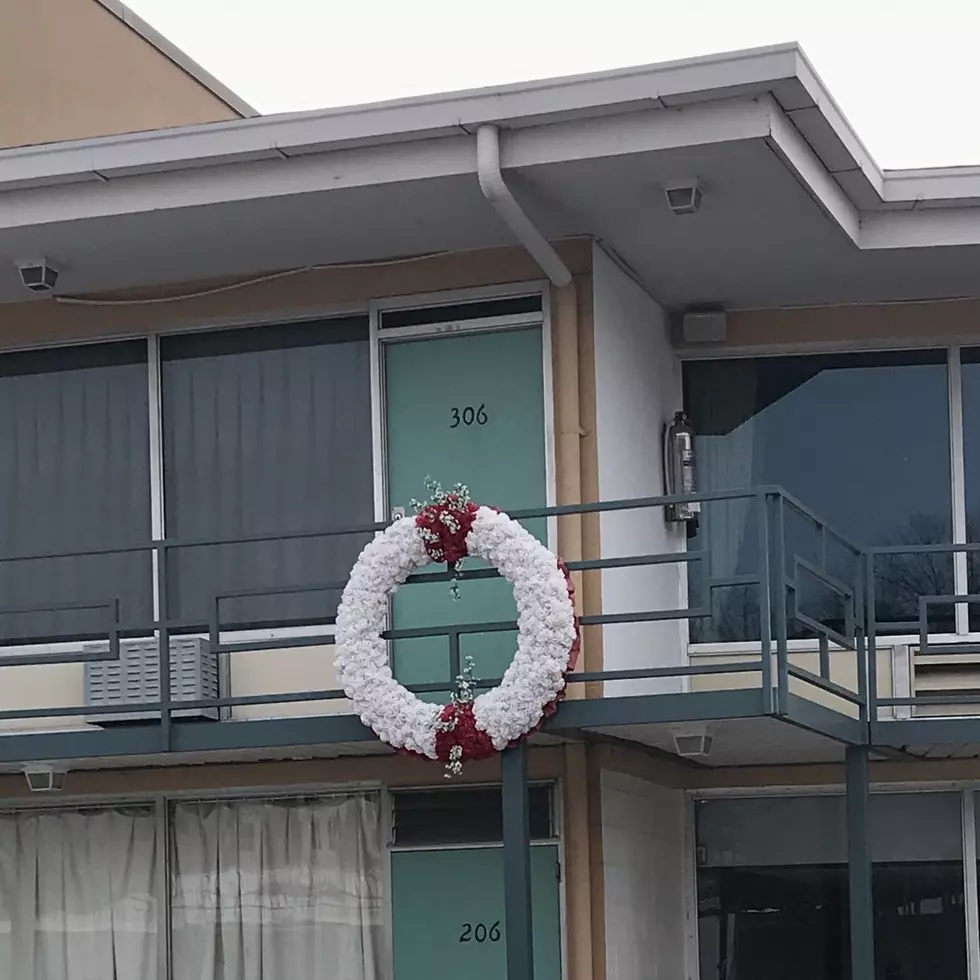 See Inside the Lorraine Motel 50 Years After MLK's Death [VIDEO]
the 306 balcony where MLK was shot
Chelsea Corrine and I had the privilege of going to Memphis this weekend, where we visited the Lorraine Motel just one day before the 50th anniversary of Martin Luther King Day!
For those that aren't familiar, The Lorraine Motel is where Martin Luther King Jr. was assassinated outside of room 306 on the balcony.
Needless to say, the city is preparing for a celebration in remembering the Civil Rights Leader for half a century.
The Motel is now known as the National Civil Rights Museum, where people all over the world come to learn about the advancements of black history.
We were able to learn things starting with how slavery started, to conspiracy theories and more! Including how South Jersey was directly related and involved with the Civil Rights Movement!
It was quite interesting...check out our experience inside the Lorraine Motel below!
More From Cat Country 107.3