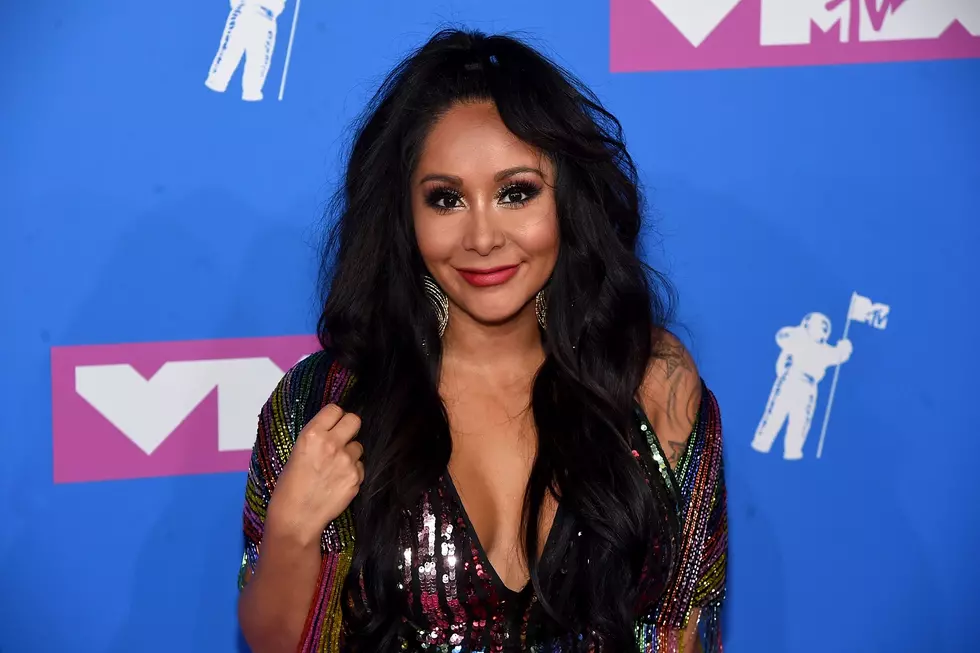 Snooki Says Goodbye To 'Jersey Shore'
Jamie McCarthy, Getty Images
Snooki has left the beach, ya'll.
Nicole 'Snooki' Polizzi Lavalle announced on her podcast this morning that she will no longer be filming 'Jersey Shore: Family Vacation'
The reboot to it's parent 'Jersey Shore' show is currently on its 3rd season. Polizzi Lavalle broke the news on her podcast this morning that it's starting to wear on her how often she's away from the kids while filming. Also, the length of time she's away to film hasn't helped the situation either.
This news comes out on the heals of the original show's ten year reunion this week. She did say however that her decision to leave the MTV reality show doesn't mean she's walking away from television for good.
Does this mean we have another season of 'Snooki & Jwoww' in the works? If you're a fan of the guido global phenomenon, you're probably crossing your fingers as we speak.
More From Cat Country 107.3