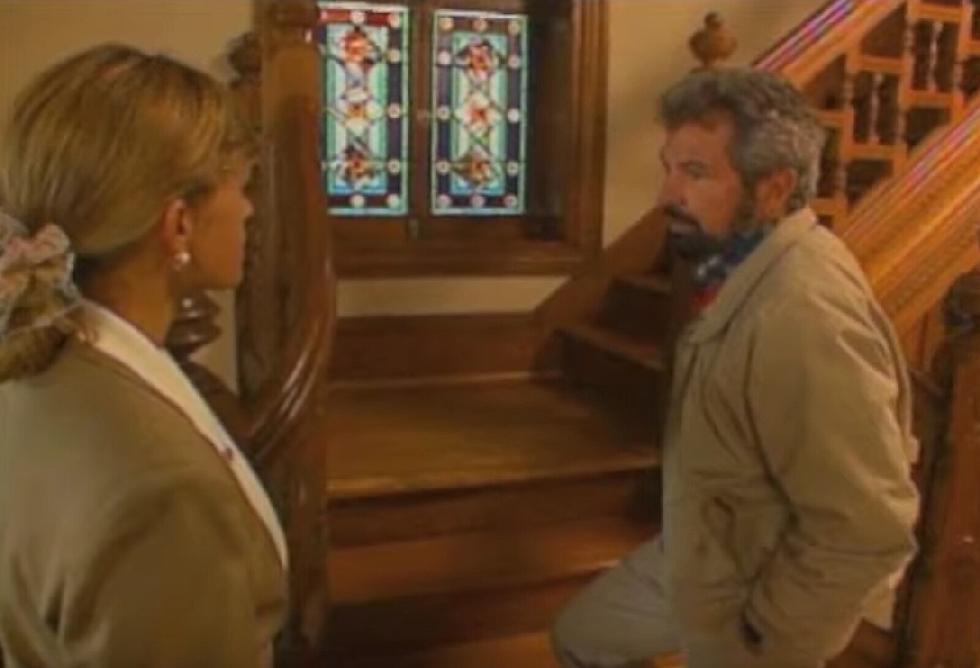 That Time Bob Vila Toured Cape May NJ
YouTube Bob Vila
If you're old enough, or you've watched enough television, the name Bob Vila might be familiar to you.
For years, Bob Vila's name has been synonymous with home repair on television. For years - mostly during the 1980s, Vila was the host of the show, "This Old House" on PBS. It was really the first very popular home improvement show on TV. This was of course, before there were cable channels dedicated to home improvement!
Vila has also been featured as a spokesman on television commercials, lent his name and likeness to tools and other products, he's written How-To books, and much much more.
Today, Bob still offers home imporvement advice in many arenas, including his own website, BobVila.com.
It was a number of years ago that Vila featured the city of Cape May on one of his shows:
How can you not love Vila's great voice and easy going storytelling?
What a great tour of Cape May!
Be sure to listen to the Cat Country Morning Show with Joe and Jahna, weekdays from 5:30 - 10am on Cat Country 107.3, on the Cat Country 107.3 APP and catcountry1073.com.
Things About South Jersey A Man Oughta Know
26 Google Street View Images That Show Just How Much South Jersey Has Changed
We've seen a lot of change in Atlantic and Cape May Counties over the past few years -- but given how busy many of us are, perhaps we forget how things used to be. Thanks to Google Street View, we can go back in time...
10 Reasons NJ's Always The Best State To Live According To A Jersey Native
Based on a recent study, New Jersey was recently crowned the best state to live in for 2021. Since New Jersey is usually on the receiving end of heaping piles of hate on any given day, you can imagine why Jersey natives were super excited to hear this news! To them, NJ's not just number one this year, but every year. There's more to love about the Garden State than the average person thinks.
More From Cat Country 107.3