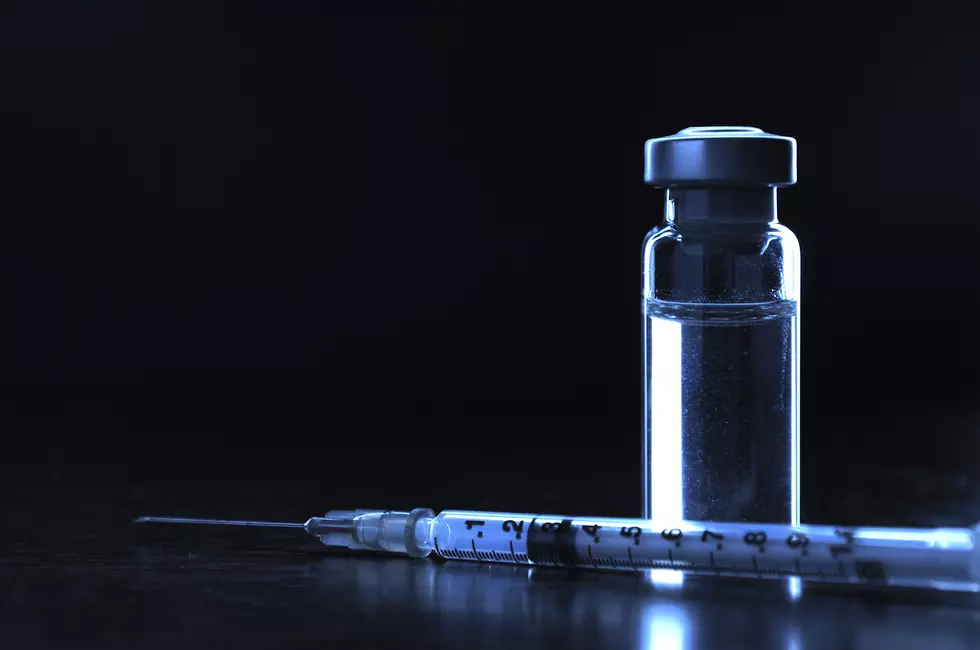 There's "Hope" in Ending the Opioid Crisis in South Jersey!
Credit: Thinkstock
As America comes to grips with the Opioid Crisis it's currently in the midst of, pockets of resistance have already started popping up all over the country to combat the opioid epidemic.
The numbers are in, and it's no secret that New Jersey has been hit particularly hard.
Their first order of business is to organize and hold a "Hope Walk" to rally more to the cause. They truly believe that this is a community problem and it will require the help of the entire community to overcome this crisis. Many of us have lost loved ones already, that is the driving force behind the Hope Walk. The hope is to raise awareness and educate our local community that will help stem the flow of opioid related overdose deaths in our area.
The Walk is scheduled for November 1st at 6pm, it will begin in the Pinelands Regional High School parking lot and go 1.3 miles to Tip Seamen Park, where there will be guest speakers consisting of First Responders, Police Officers and a member of the Ocean County Prosecutor's Office.
All are welcomed to attend, and there will be police presence at the front and rear of the Walk both to and from the park. Anyone who cannot physically make the walk is welcomed to go directly to the park to show support.
We "Hope" to see you all on November 1st!
---
More From Cat Country 107.3