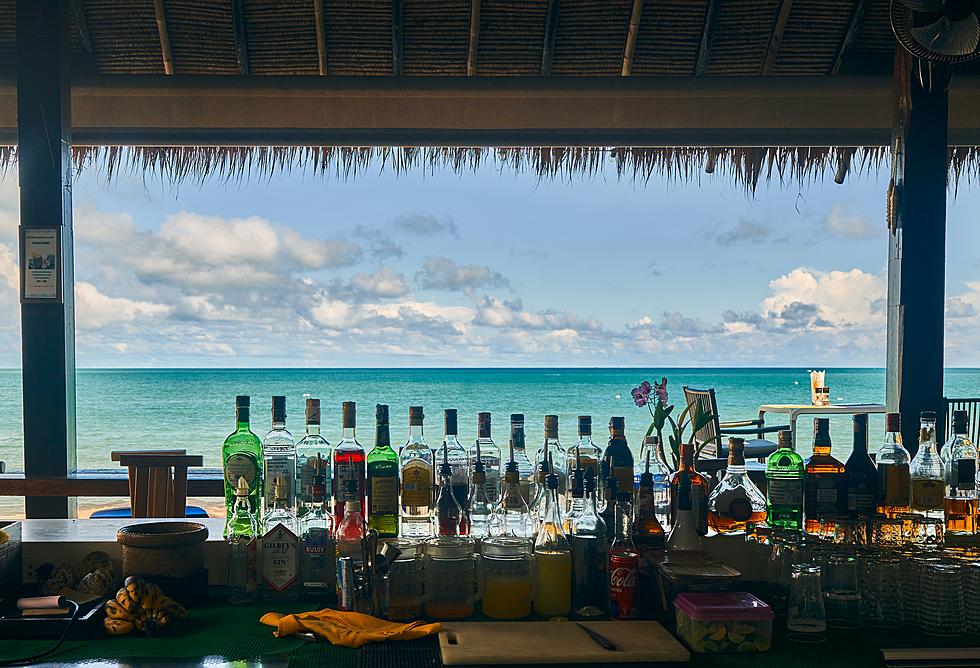 An Exciting New Tiki Bar And Dog Park Are Coming To This NJ Township
Photo by Norbert Braun on Unsplash
There's nothing quite like enjoying a cold beverage on a hot summer day at the Jersey Shore, especially when enjoying that frosty cold one with a good view.
When I go out for a little happy hour, Beachcomber is my usual go-to specifically because of the great view you get of the Ocean from upstairs.
It's second to none and is the perfect way to unwind after a long day at work or to get yourself hyped up for the work week.
But there are so many great spots with a view around the Jersey Shore that if you're not a Beachcomber fan, there's a spot for you.
Jenks in Point Pleasant has great views, and you can never go wrong with the views from Beacon 70 in Brick.
However, maybe you're looking to enjoy a Tiki Bar by the Jersey Shore.
One NJ town has just announced that they're building a new tiki bar as well as a recreation area, and it looks like it's going to be a great new addition.
What NJ Town Is Building A New Tiki Bar And Recreation Center?
The whole project will be township funded and will include a new 215-person tiki bar, a dog park, as well as new walkways for pedestrians.
The new tiki bar, according to My Central Jersey, will also feature a spot for food trucks so people can enjoy some grub while enjoying their drinks and a view.
My Central Jersey reports that Woodbridge Township announced its plans on building a new tiki bar at the Sewaren Marina.
What's also pretty cool is that there are plans to, in addition to the tiki bar and dog park, build a bridge that would connect the new recreation area to William Park.
This seems like a great new addition to Woodbridge Township and looks like it should be open sometime in 2024.
Top Ocean County, NJ Restaurants for Outdoor Dining
From Toms River, down to Manahawkin, and up to Point Pleasant, these restaurants are perfect to dine outside when it is warm out.
Top Monmouth County, NJ Restaurants for Outdoor Dining
Here are the top 5 Monmouth County, NJ Outdoor Dining Restaurants You Need to Try This Year
More From Cat Country 107.3