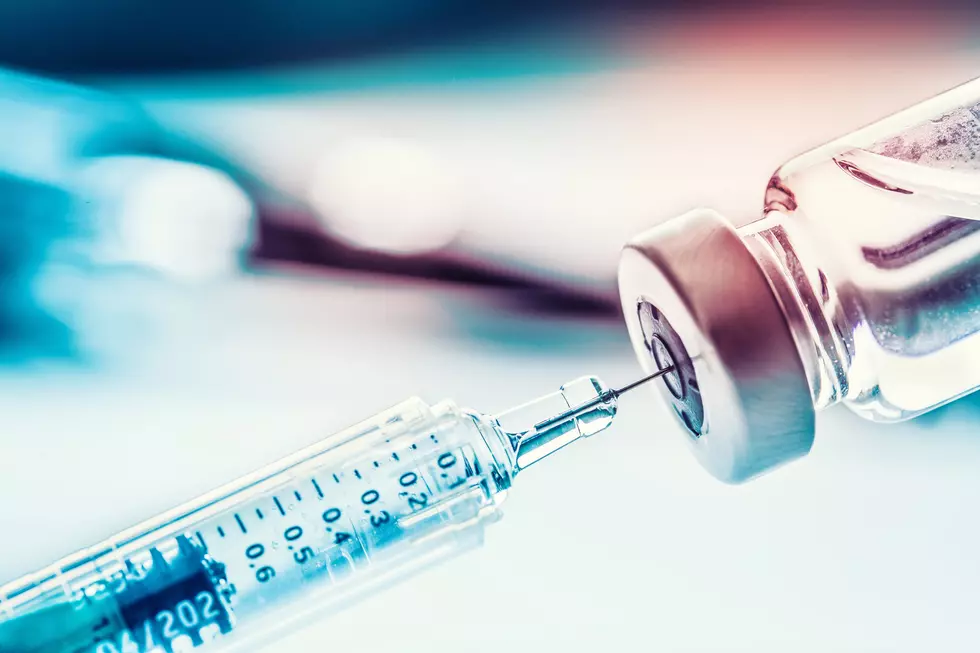 Two Main South Jersey Vaccine Epicenters Are Officially Open
Thinkstock
A show of hands - who's ready for the entire COVID-19 pandemic to be a thing of the past? It's a safe bet that asking that question would yield a hand up from every single person on the planet.
Enter your number to get our free mobile app
While dealing with the repercussions of the COVID-19 pandemic have been difficult for everyone, it's no secret that South Jersey took a particularly hard hit. The economy particularly in Atlantic and Cape May Counties took a huge downturn as a result of so many casino workers either losing their jobs or getting furloughed. Let's not forget about how much the other shore towns were hit as a result of summer tourism at an all-time low this year.
In a word, 2020 was ROUGH.
Some light at the end of the tunnel began to shine through at the thought of a vaccine. The two major sites for vaccine distribution in both the eastern and western parts of South Jersey are the Atlantic City Convention Center and the Rowan College at Gloucester County (formerly known as Gloucester County College). These two locations were chosen as the epicenter for vaccine distribution to their surrounding regions.
The good news is, as of 1/22, the sites are officially open for vaccinations. The bad news? People are CLAMORING to get appointments. Both locations were already booked well before they opened their doors and this is during a time when only certain groups of people are eligible to receive the vaccines anyway. Currently, only first responders and essential workers, people over 65, those with underlying conditions, and smokers in NJ are eligible to receive the vaccine.
If this is how crazy it is when the vaccine isn't even available for the entire population to book an appointment for, what's going to happen when it's a free-for-all? More vaccination sites seem to be the only option, but only time will tell as that takes brick-and-mortar locations, personnel, and money to pay them.
Source: NJ.com
CHECK IT OUT: 10 Items Might Be in Short Supply This Winter
More From Cat Country 107.3