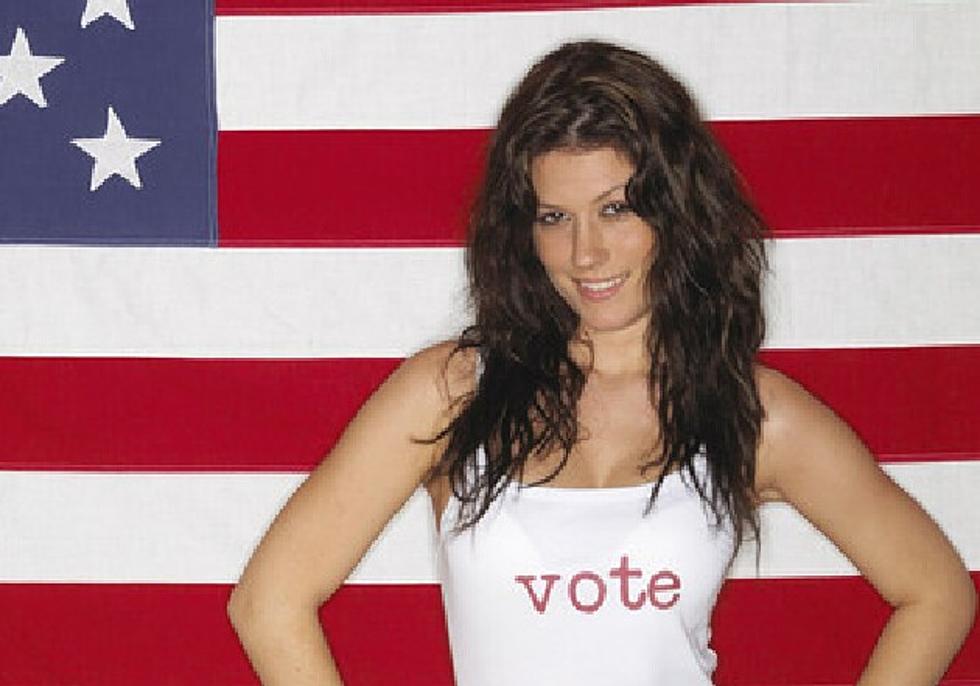 Cat Country's Hottest South Jersey Moms 2016
Brand X Pictures
We love all of our South Jersey moms every day of the year! Even though the voting period has passed for this year's contest, it's still a great opportunity to honor South Jersey mothers.

Thanks to all who submitted entries for our Hot Moms!
As a reminder, the winning Hot Mom will receive a year's worth of massages from Compass Spa & Wellness, on the Beach Block at East 8th Street in Ocean City!
Voting ends at 11:59pm EST on Thursday, May 5th, 2016. The winning Hot Mom will have her name announced on the Cat Country Morning Show on Friday, May 6th at approximately 8:45am.
Scroll through the gallery above to see pictures of all the finalists, then cast your vote in the poll below. You may vote once per day, per computer or mobile device.
Good luck to all the finalists - and, Happy Mother's Day!