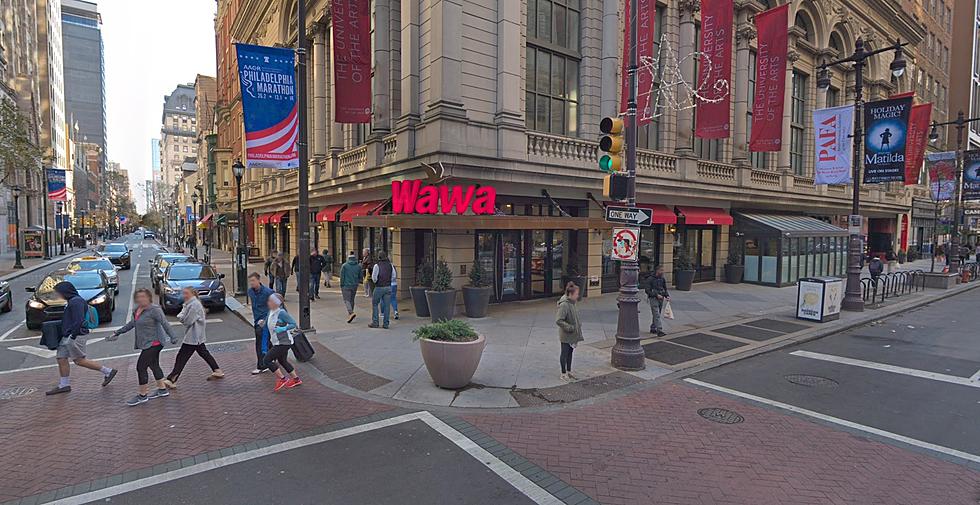 Wawa's Releasing A New Hoagie On April 1st
Credit: Google
No it's not a joke. Wawa plans on releasing a new hoagie to add to their beloved hoagie menu on Monday, April 1st. It will be known as the Broad Street Meatball hoagie.
CSP Daily News wrote a description about the sandwich, and it sounds like it's going to be a little more than your average meatball sandwich. Of course the main ingredients are meatballs and parmesan cheese, but they are also adding provolone cheese, garlic aioli, and cherry pepper relish into the mix. It's all held together nice and warm on a toasted Amoroso roll. You can check out a sneak preview of the Broad Street Meatball hoagie in the Instagram post below.
The good news is the hoagie sounds pretty delicious. The bad news is that it's only available in 15 Wawa locations around Philadelphia. Bummer right, but maybe there's hope they'll be adding it to all Wawa locations later this month. Wawa replied to a tweet asking if they were going to expand the new meatball hoagie to all their stores. The reply wasn't the best since they reconfirmed it's only being sold in Philly. Yet they did offer a glimmer of hope by finishing their tweet with a promise to let fans know when they "...offer it anywhere else." You can read the full tweet below.
Read more on Wawa's new Broad Street Meatball hoagie here
More From Cat Country 107.3