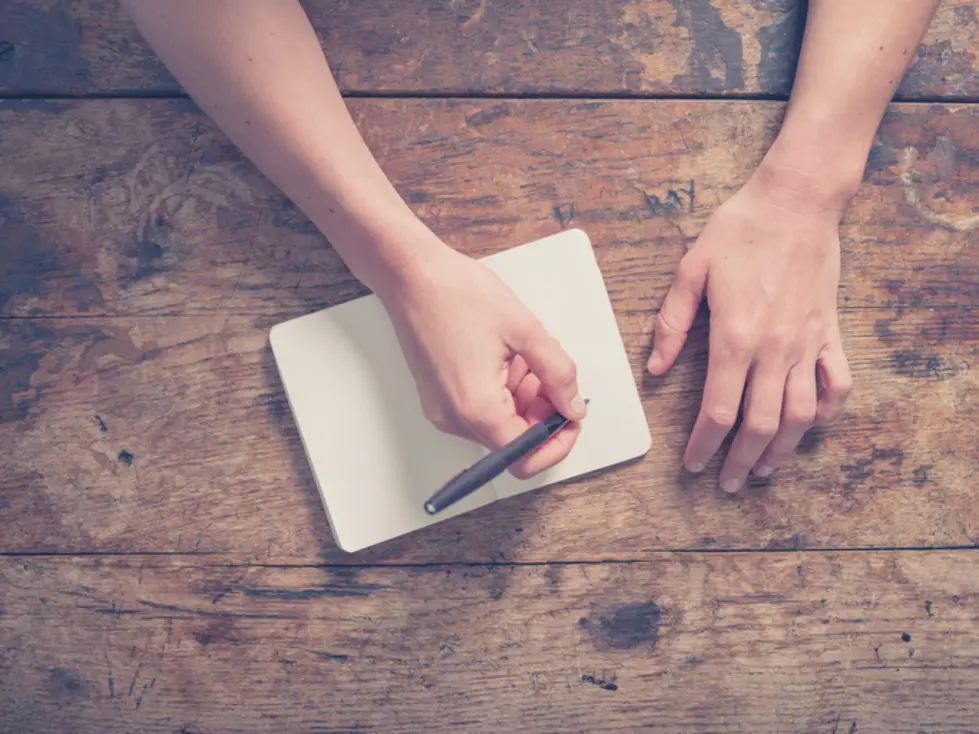 Write Your Own Ending of a Halloween Story and get Published!
Credit: Thinkstock
Here's the low down: Local students in kindergarten through high school are challenged to channel their inner imagination, by creating an ending to a scary Halloween story!
The Press has already started for you, so all you have to do is finish it! And as an added bonus, there are now two stories for this year's contest for you to choose from.
Maybe your creative talents gravitate toward the artistic side? In which case, aspiring artists also are encouraged to submit artwork illustrations!
The Press is also promoting scholarship, saying:
We encourage teachers to continue using the contest as a classroom writing assignment.
Editors will select one winner from each grade, where each winner will receive a $25 Hamilton Mall gift card, will have their work published, and will be featured in a video of them reading their stories aloud!
Be sure to include your name, age, school & contact information on all of your submissions! The deadline is 5 p.m. Oct. 11
For questions, contact Gail Wilson at 609-272-7212.
---
More From Cat Country 107.3